Regularly check the hose for excessive fluff build up
The air escapes from the tumble dryer via a vent tube or hose at the back of the machine. Check that this has not become clogged with fluff.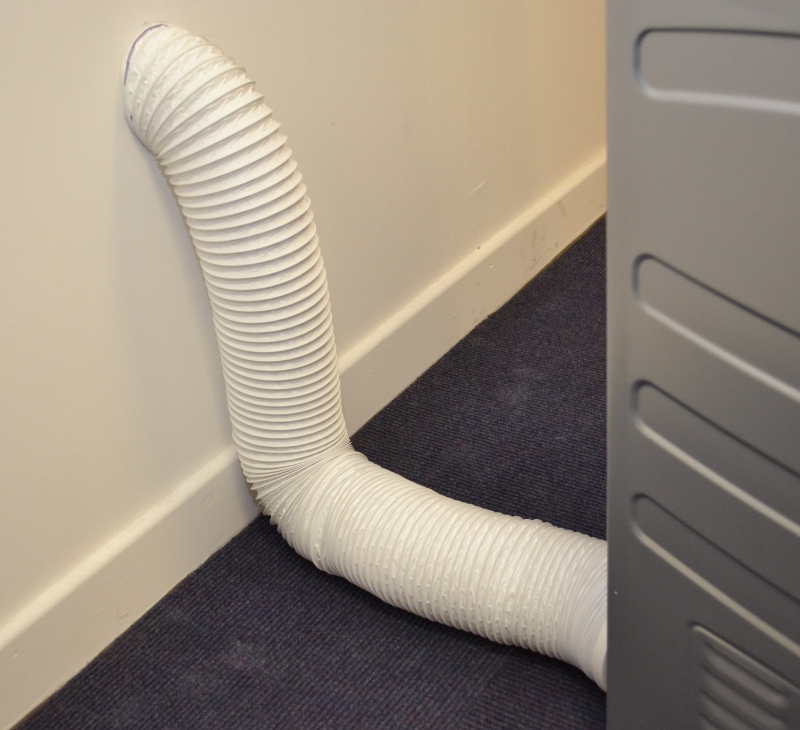 If the hose goes out through the wall of your house and is venting the air outside it is worth having a look at the grill or cover on the outside of the property to make sure that this is not clogged up or obstructed.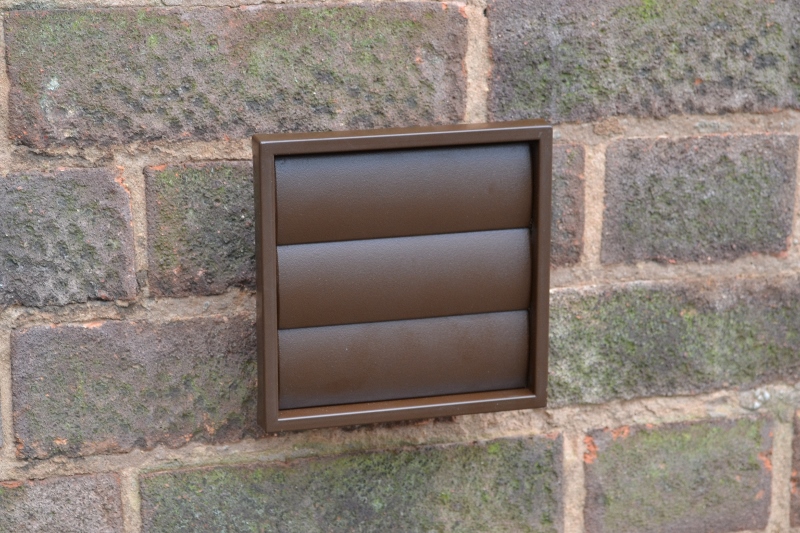 The vent or cover may look like this - check it is not clogged up and if it has draught flaps that they are not obstructed and free to open
Always disconnect your appliance from the mains before you start examining it!
This solution applies to the following models: