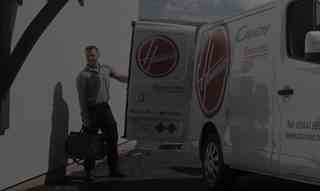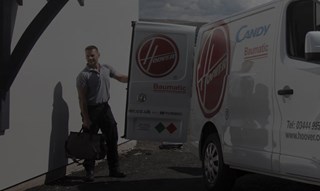 Originally founded in Ohio in 1908, Hoover Limited became a registered company in the UK in 1919. The first factory, in Perivale in Middlesex, opened in 1932 with Hoover quickly establishing itself as the undisputed leader in the floor-cleaning market.
In 1985 Hoover merged with the Chicago Pacific Corporation, based in the USA. Four years later, Chicago Pacific was acquired by domestic appliance giant The Maytag Corporation. The Hoover European Appliance Group came into existence in 1993 and is now part of Candy S.p.A, a private company based in Brugherio in Northern Italy.
Today Hoover, as part of the Hoover Candy Group, employs over 1,350 people in the UK alone.
Want to find out more? Visit www.hoover.co.uk.