Clean the filter in the door
Open the door and clean the filter as shown: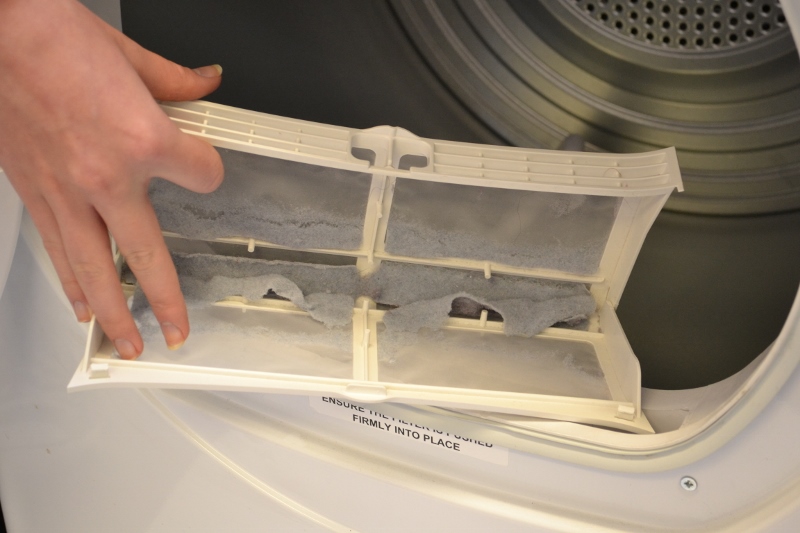 Also check the vent hose for any blockages or kinks. It's a good idea to have a look outside the property and look to see if the vent hose cover is blocked or obstructed. If you have cleaned everything and the errors continue please contact us to arrange a service visit.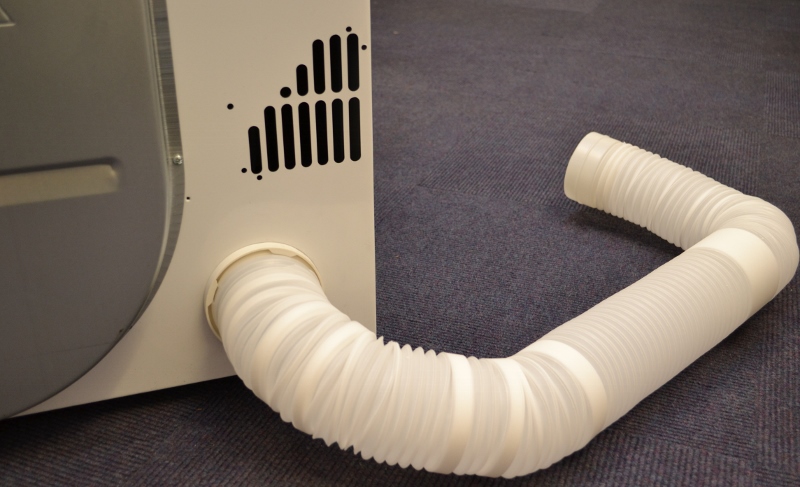 Always disconnect your appliance from the mains before you start examining it!
This solution applies to the following models: