Clean the hepa filter and mesh screen
To get the very best suction from your cleaner please remove the dust box and empty it. Now twist the lid anti clock wise until the arrow on the lid lines up with the word ' open' and lift the lid off.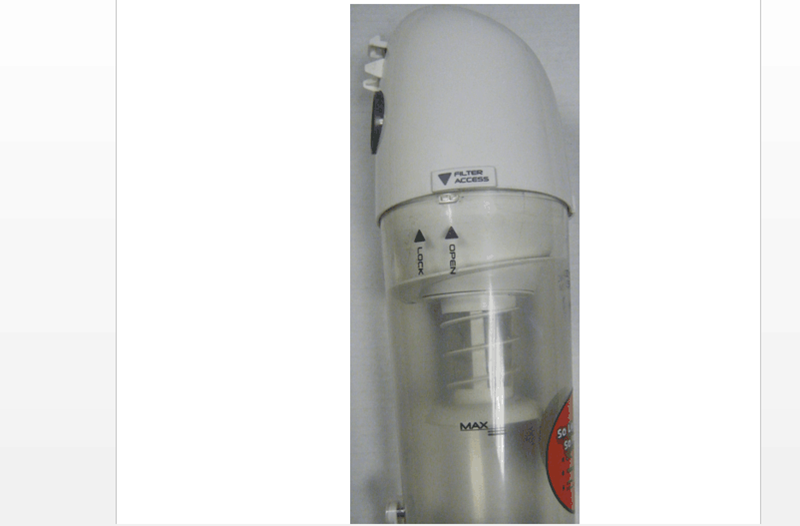 take the filter out to a waste bin and dust it clean. For best results wash in warm water but make sure it is completely dry before re fitting, this can take up to 24 hours. Its a good idea to replace the filters at least once per year and these can be purchased from the spares section of the website.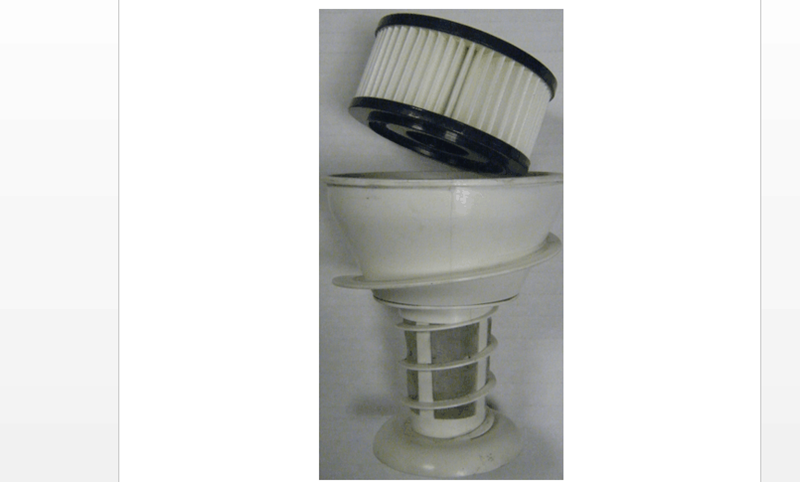 The plastic dust box and mesh screen may also be washed in warm water.
Always disconnect your appliance from the mains before you start examining it!
This solution applies to the following models: