Give all of the filters a good clean
The filters on the Globe cleaner will need to be cleaned regularly to keep the cleaner working efficiently and picking up all of the dirt. Start by removing the dust box and emptying it out of your dustbin.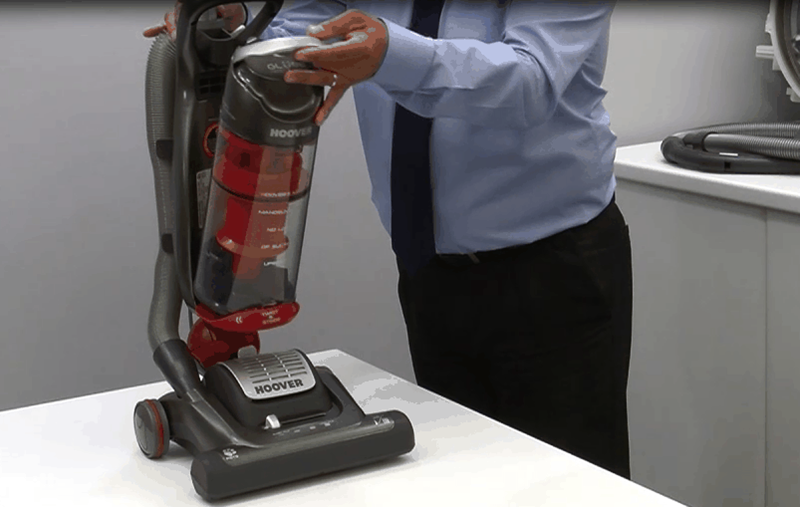 lift the handle and lift the dust box out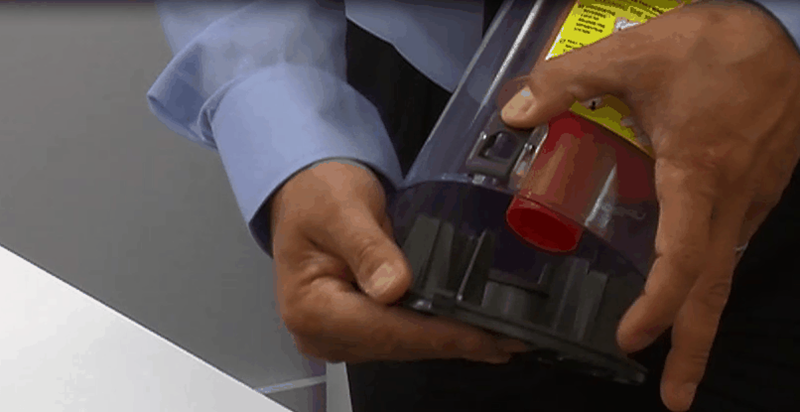 press the release catch to open the flap
Next open the top cover and remove the blue filter. Wash this in warm water.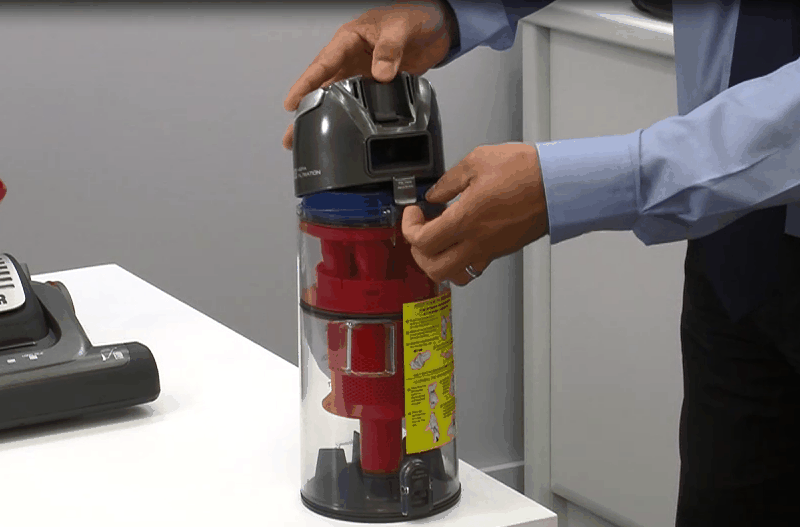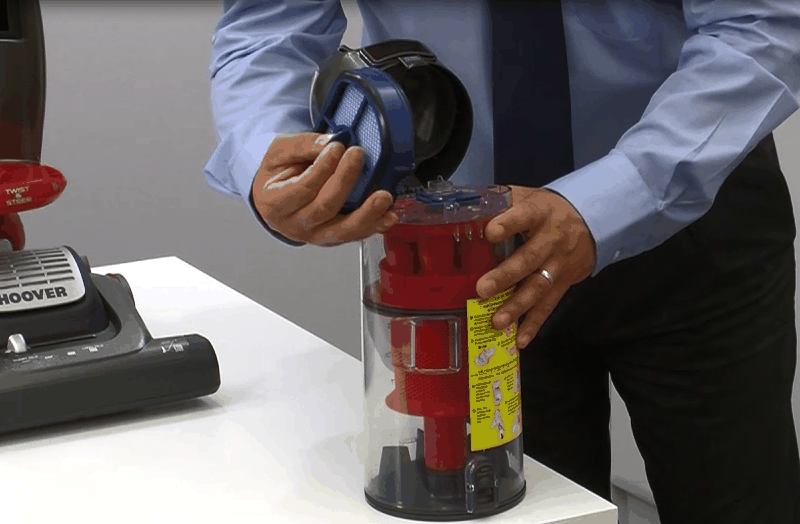 lift the filter out for cleaning
There is a second filter found on top of the base of the cleaner. Take this off and wash in warm water. All filters should be thoroughly dry before re fitting. To keep the Globe working effectively its a good idea to replace the 2 filters and new ones can be purchased from our spares site.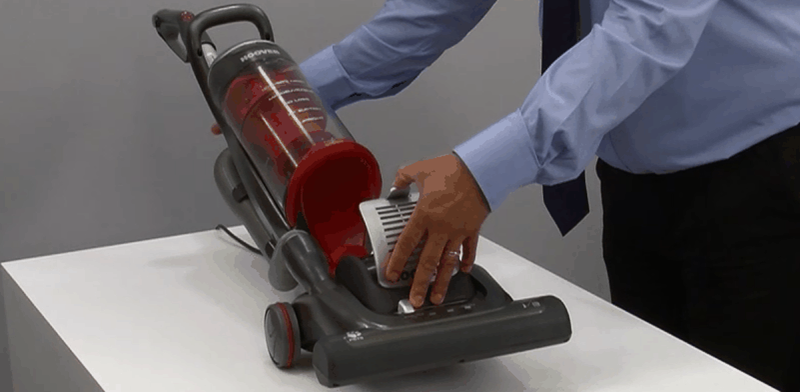 exhaust filter being removed for cleaning
Always disconnect your appliance from the mains before you start examining it!