Hoover recommend that the dust container is emptied when it is two thirds full. Press the bin release button found at the top of the dust container and pull the container away from the cleaner to remove it. Place it over your dustbin and open the flap at the bottom by pressing the catch as shown, allowing the dirt to empty out of the container.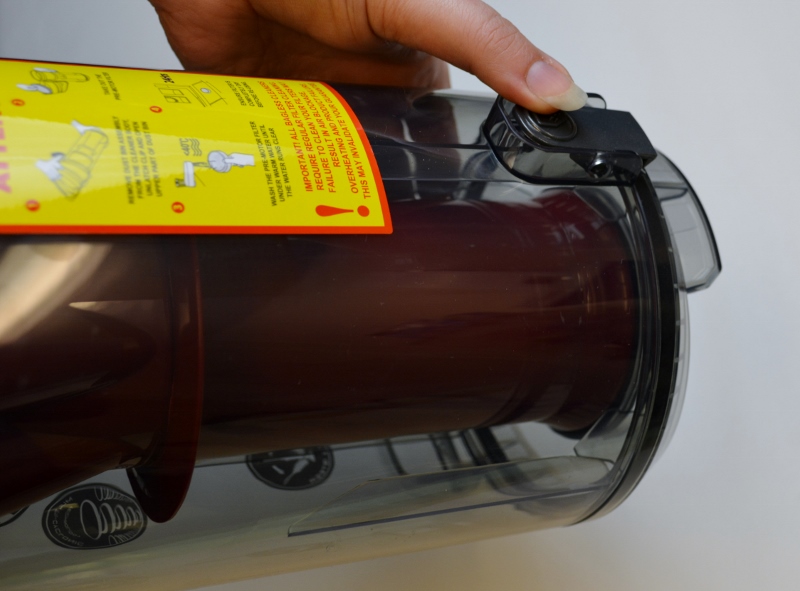 Press the catch to open the container to empty out the dirt and dust.
Always disconnect your appliance from the mains before you start examining it!
This solution applies to the following models: