Remove the 2 brush bars and clean them
There are 2 brush bars underneath the robot that brush dirt up from the floor. Turn the product over and use a standard Phillips screw driver to undo the screw holding the brush retainer in.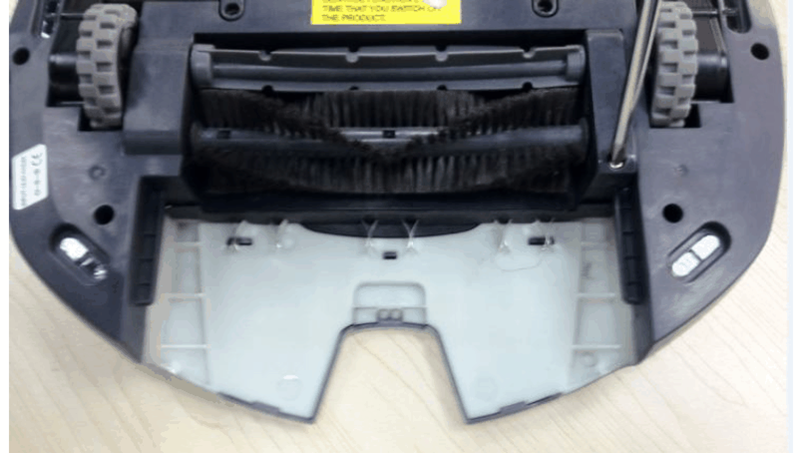 unscrew the brush retainer on the left hand side of the base
Remove the bar retainer and lift out the brushes.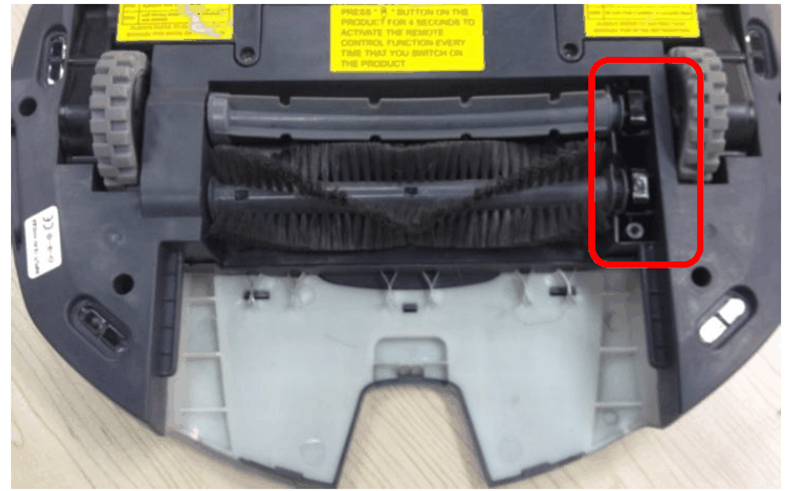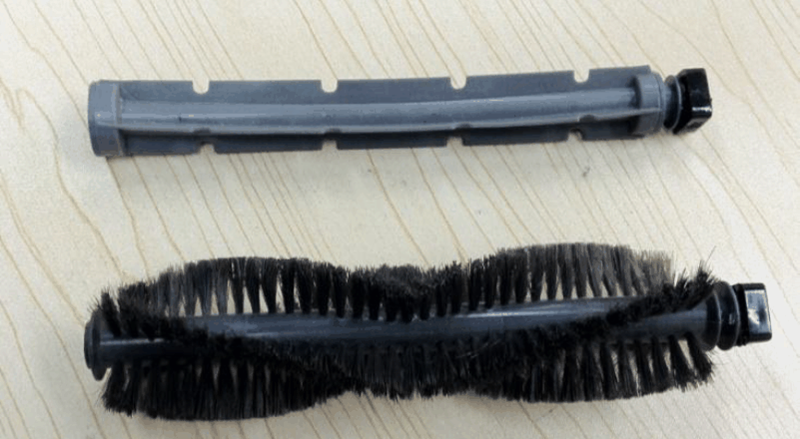 remove any debris tangled around the brushes
Always disconnect your appliance from the mains before you start examining it!
This solution applies to the following models: