Clean the pre motor filter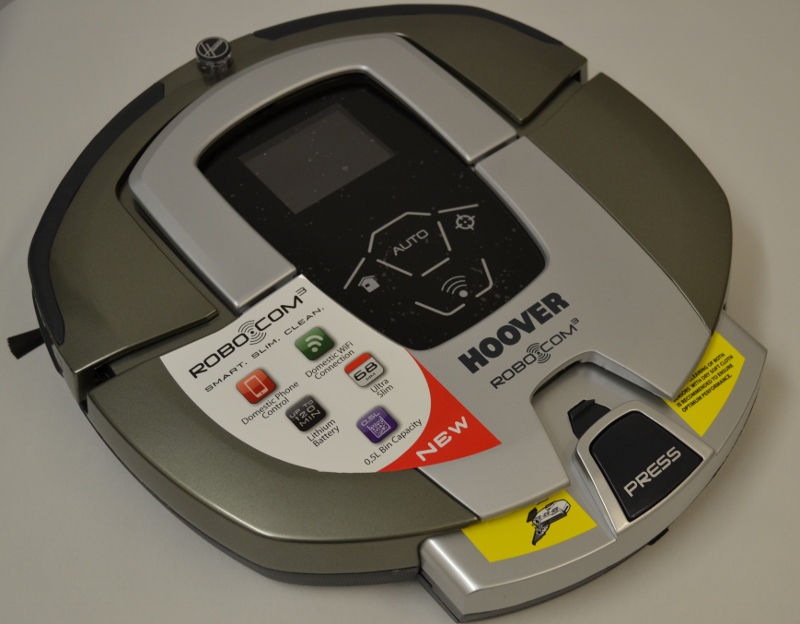 Remove the dust box and empty the contents into your bin.

Pull the filter from the right hand side - it will swivel out.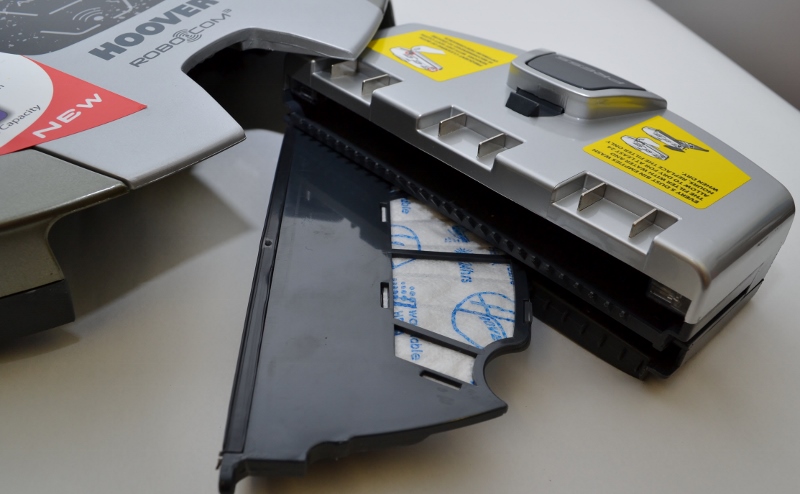 Unclip the filter to remove it from the dust box. It can be brushed or washed in warm water. Please ensure it has dried thoroughly before re fitting it to the cleaner.
Always disconnect your appliance from the mains before you start examining it!
This solution applies to the following models: