Check the cleaning times you have set
It is possible to programme robocom with set cleaning times. If it appears to be starting and stopping randomly check the times set for operation in the home screen on the robot. Also check the time of day is set correctly.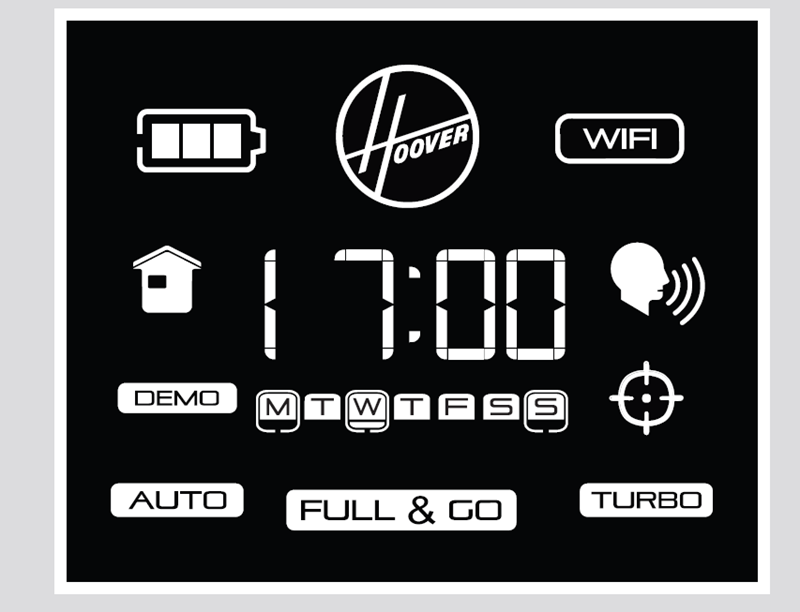 Control screen on Robo.Com3
Always disconnect your appliance from the mains before you start examining it!
This solution applies to the following models: