To get the best cleaning and polishing regularly replace the pads
The buffering and cleaning pads found on the underside of the polisher will wear out with use and the frequency of replacement will depend on how often you are using the product.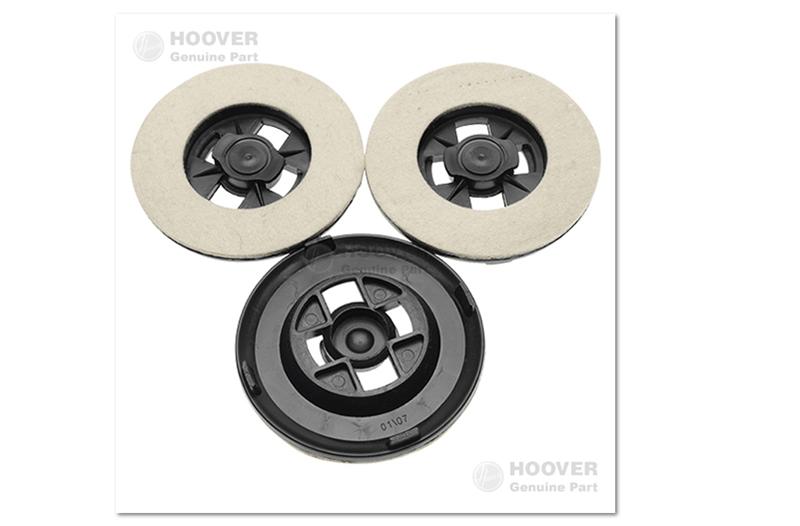 Replacements can be purchased from the spares pages on our web site.
Always disconnect your appliance from the mains before you start examining it!
This solution applies to the following models: