Check the brush bar switch
The brushes can be switched off or on by pressing a button found next to the on / off switch. If the brush is not turning press this button to switch the brush on.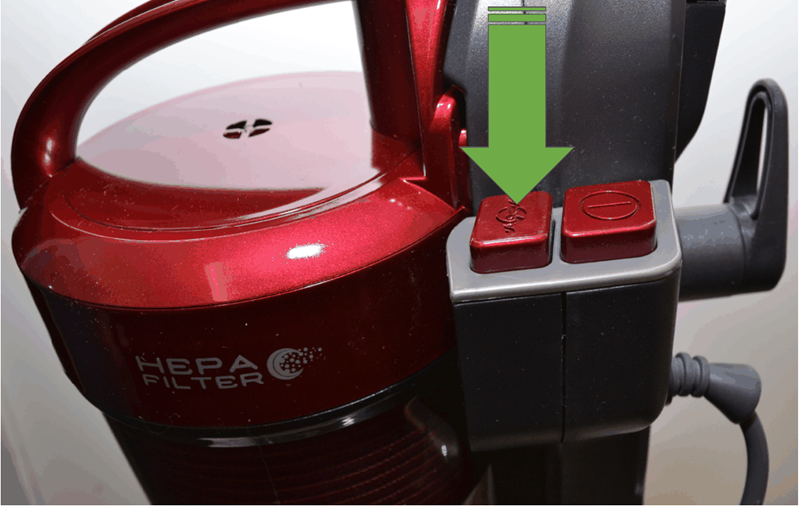 Always disconnect your appliance from the mains before you start examining it!