Check the venting duct is not blocked
To test the suction power and efficiency of the hood hold a piece of paper up to the hood and switch it on. If the paper sticks to the hood then this would suggest there are no venting problems with the hood. If it fails to hold the paper then check outside the property to ensure that the outside vent is not blocked.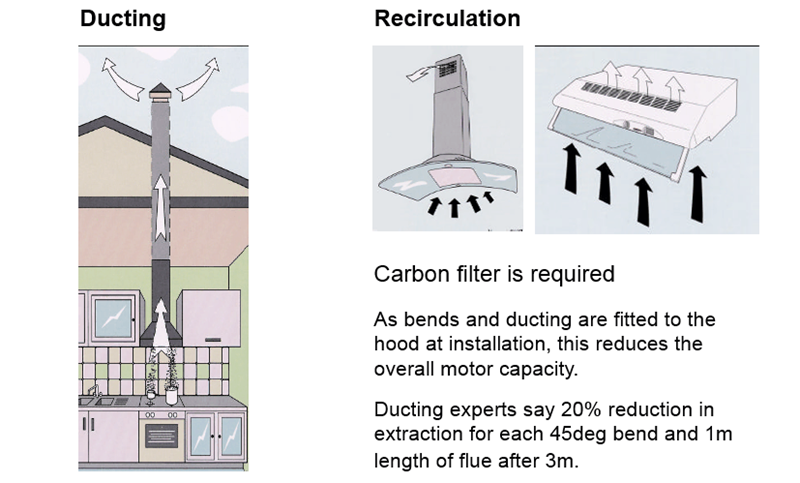 Always disconnect your appliance from the mains before you start examining it!
This solution applies to the following models: