The product may require an LPG conversion
Hoover gas appliances leave our factory ready to be connected to a natural gas supply. If your gas supply is LPG (Liquefied petroleum gas) then the hob will need to be adapted by an LPG Gas safe registered engineer in order to produce the correct flame. There is a kit supplied with the appliance to make it suitable for use with LPG fuel.
LPG fuel is commonly found in caravans, holiday homes or chalets and areas where there is no natural gas supply. If the flame being produced by the product is a high yellow flame then consult your installer to arrange conversion.
Please note it is NOT possible to convert the Ghisa gas hobs to LPG.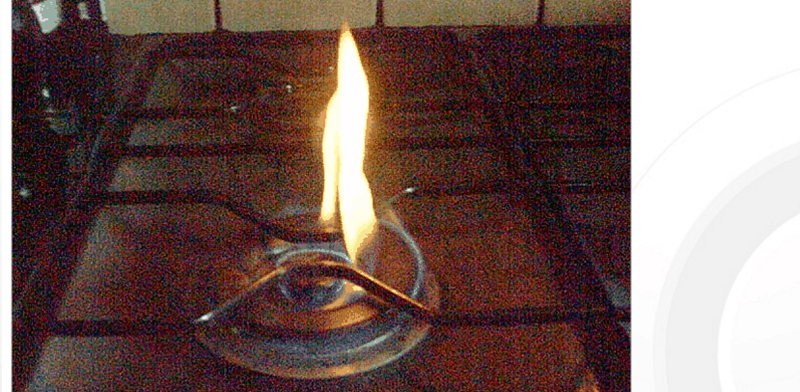 Weak yellow flame - this is because the hob is connected to LPG. The conversion to LPG is needed and work completed by a competent person (Gas Safe - LPG)
Always disconnect your appliance from the mains before you start examining it!
This solution applies to the following models: