If the 'empty bin' warning light is flashing the dust container is full and needs to be emptied out.

Unclip the dust box from the product and take it to your dustbin for emptying. Press the release catch at the rear of the product and lift the container off the main body.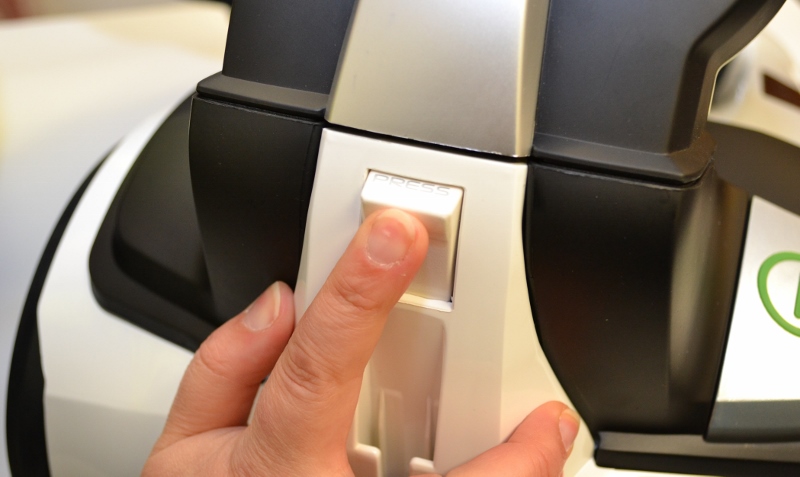 Place the dirt container over your dust bin and open the flap at the bottom by pressing the release catch. The compressed dirt will fall out - shake the container to ensure all the dust collected falls out. Press the flap shut and re fit the dust container to the product ready for use.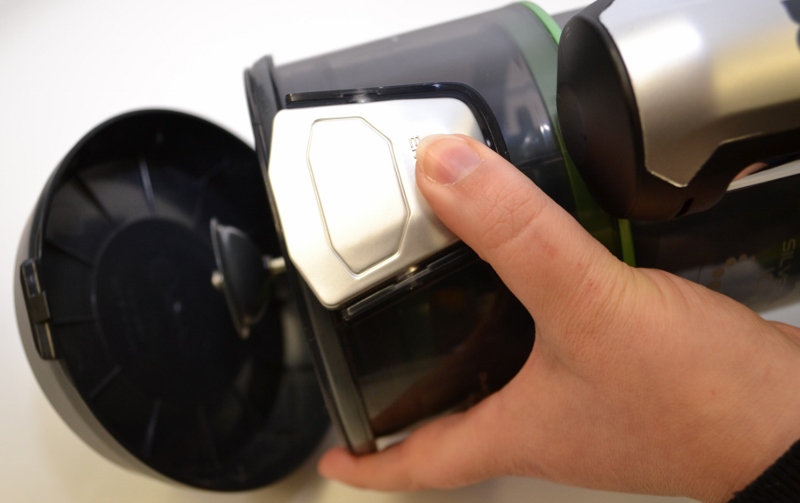 press the release catch to open the flap, the dirt will drop out of the container
Always disconnect your appliance from the mains before you start examining it!
This solution applies to the following models: