Clean the filters regularly
Regular cleaning of the two filters will keep the cleaner working efficiently. One is found on top of the cover as shown, the other is inside the dust container. Remove and clean by washing in warm water, ensure they have dried thoroughly before popping them back in.

We recommend you replace the filters once per year or if the suction power drops, replacements can be purchased from the spares section of the website.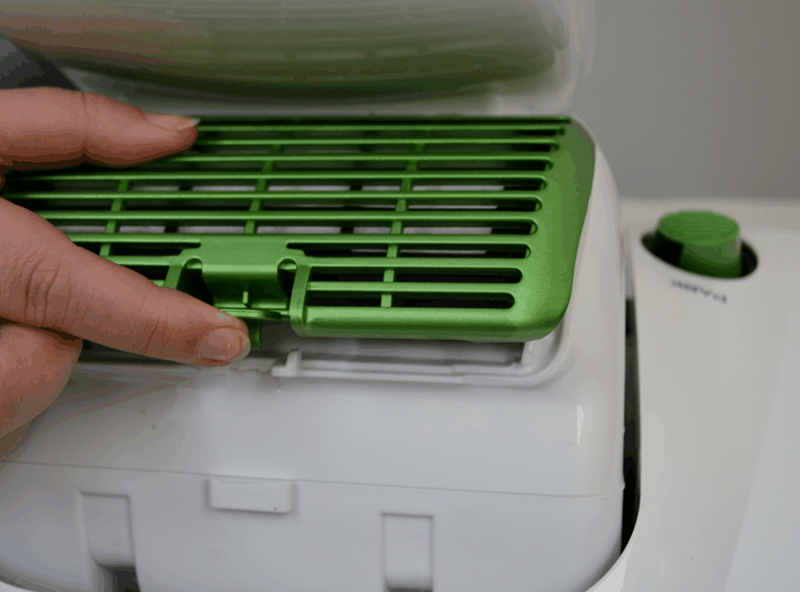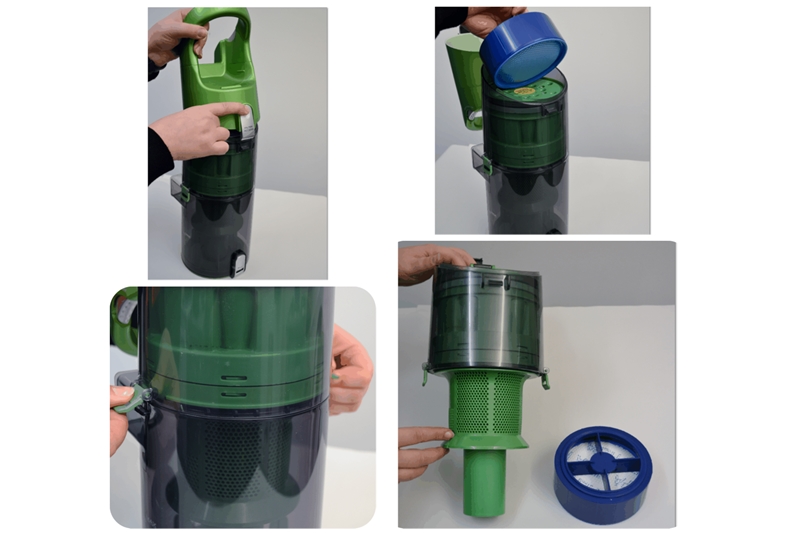 Always disconnect your appliance from the mains before you start examining it!
This solution applies to the following models: