Check the brush bar is clean
To keep your cleaner working efficiently regularly tip the cleaner over and look at the brush bars. If any debris is tangled round them the cleaner will not pick up effectively. To remove the brush remove the retainer by unscrewing it with a standard Phillips screwdriver: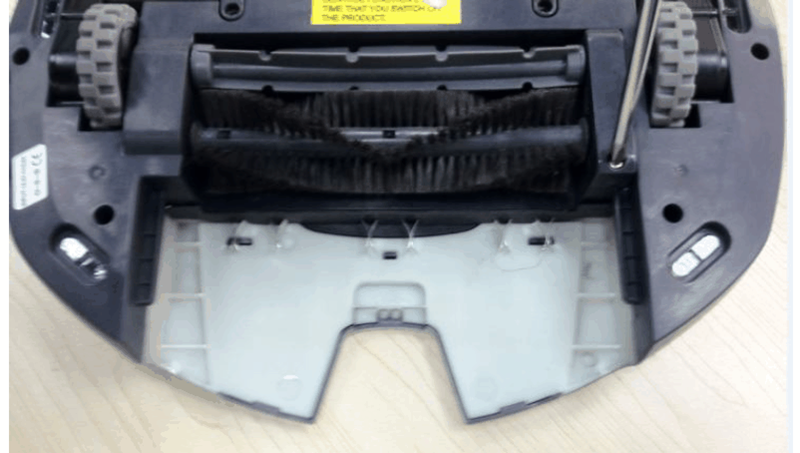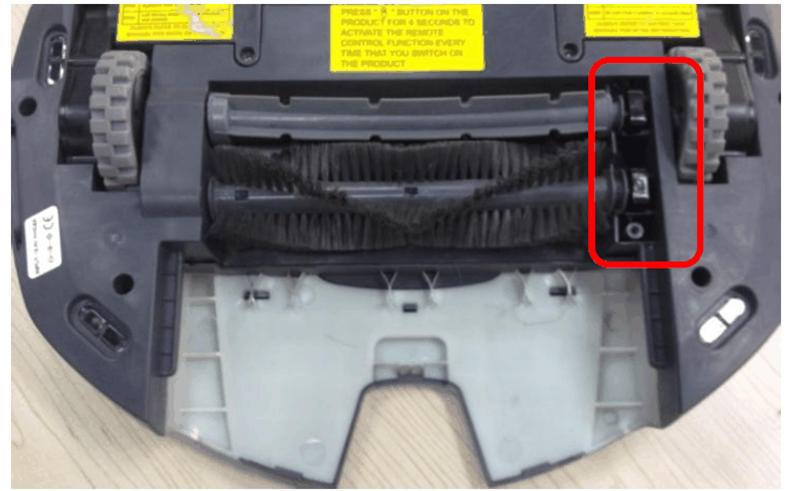 the brushes will now lift out for cleaning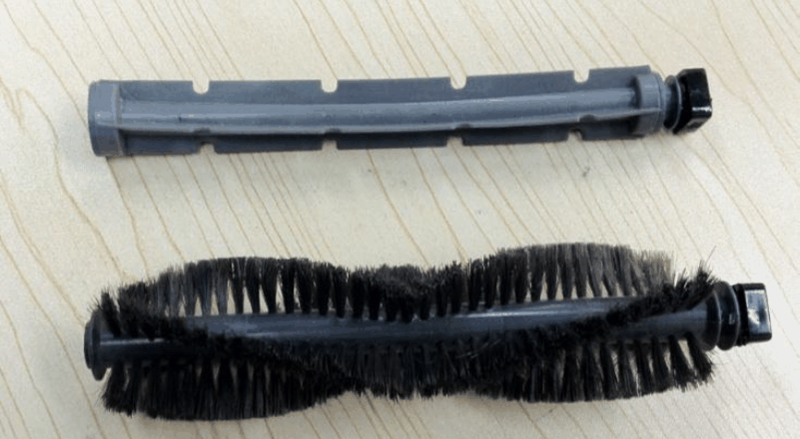 Always disconnect your appliance from the mains before you start examining it!
This solution applies to the following models: