Replace the bag and clean the filter
To keep your product working well then we recommend that you replace the bag when it is 2/3 full. Clean the filter by removing it and dusting with a brush one per month and then every 3 months give it a wash in warm water. Be sure that it is dry before you pop it back in.
Open the bag door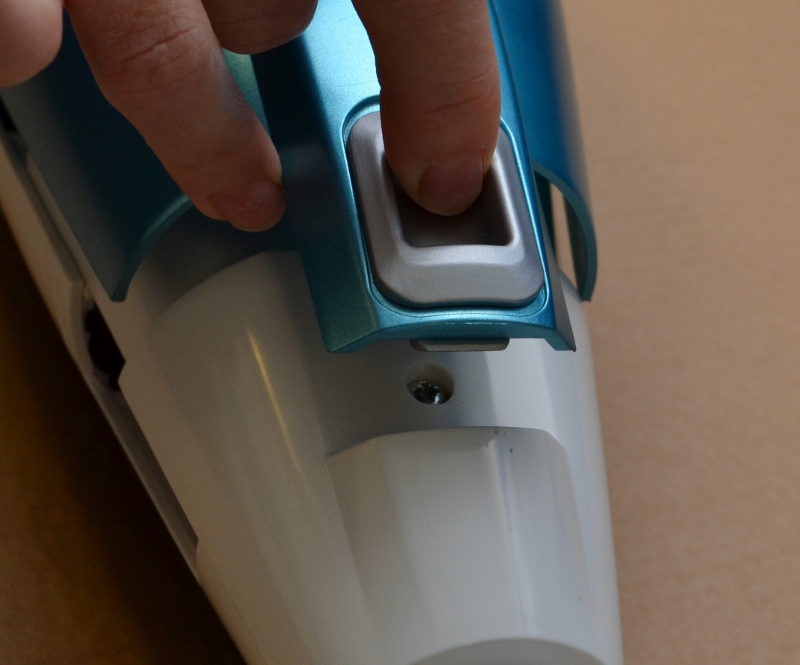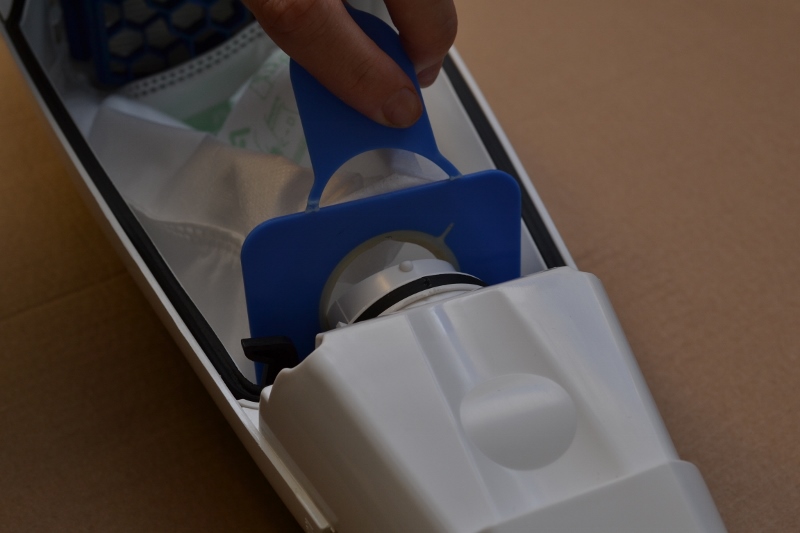 lift the bag out and replace it with a new one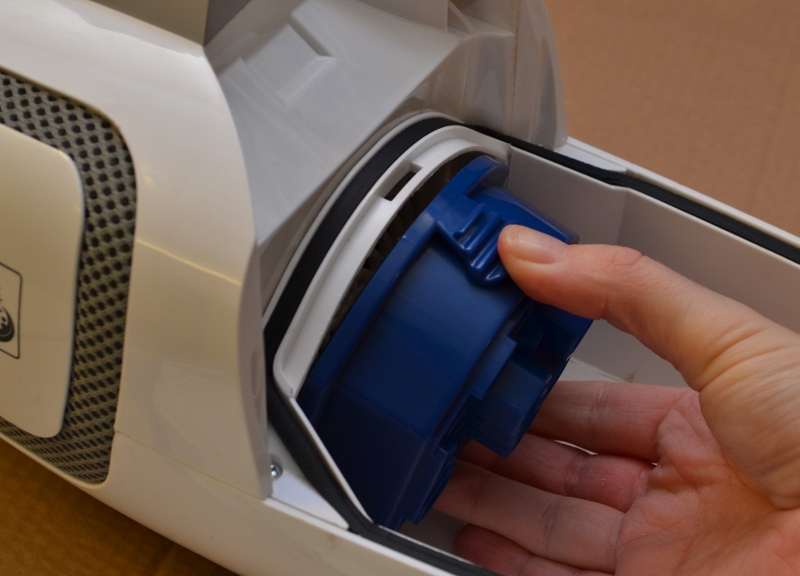 Clean the filter or replace the filter once per year. New bags and filters can be purchased from the spares section of our website.
Always disconnect your appliance from the mains before you start examining it!