Check the brushes are spinning round (1)
If the cleaner is being used in the upright mode , the brush roll found in the foot of the product needs to be spinning round for the best pick up performance. Check the on / off switch slider has been pushed down to the bottom setting. The mid way setting will switch the cleaner on but only give suction, push it down to the bottom setting to switch on the brushes. A build up of hair and debris tangled up around the brush roll will stop the cleaner picking up or may completely jam the brush and prevent it from turning.
Turn the product over to remove the brush roll for cleaning: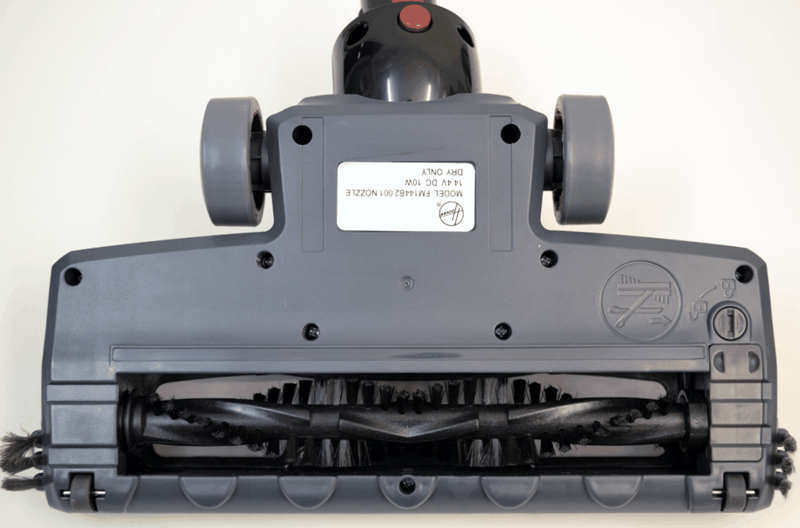 Twist the catch to the 'unlock' padlock symbol and remove the locking bar. The brush roll will lift out for cleaning.
NOTE - There is not a belt in this product.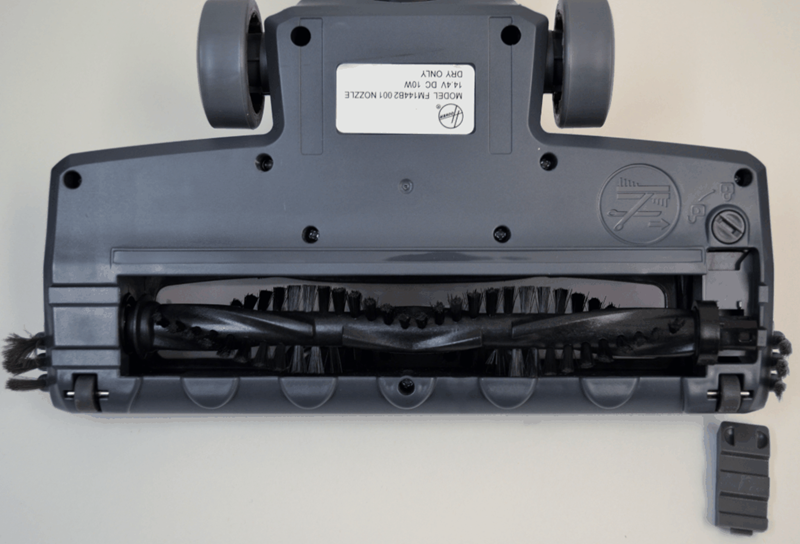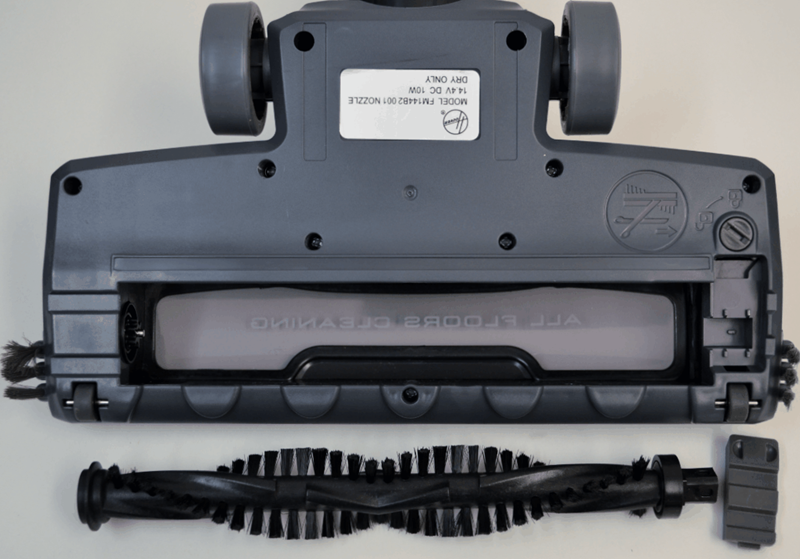 brush roll removed for cleaning for best results replace the brush once per year. A new one can be purchased from our spares section of the website
Always disconnect your appliance from the mains before you start examining it!