Replace the bag and clean the filter
If the suction power is not good then replace the paper bag and clean the filter. Start by opening the bag door.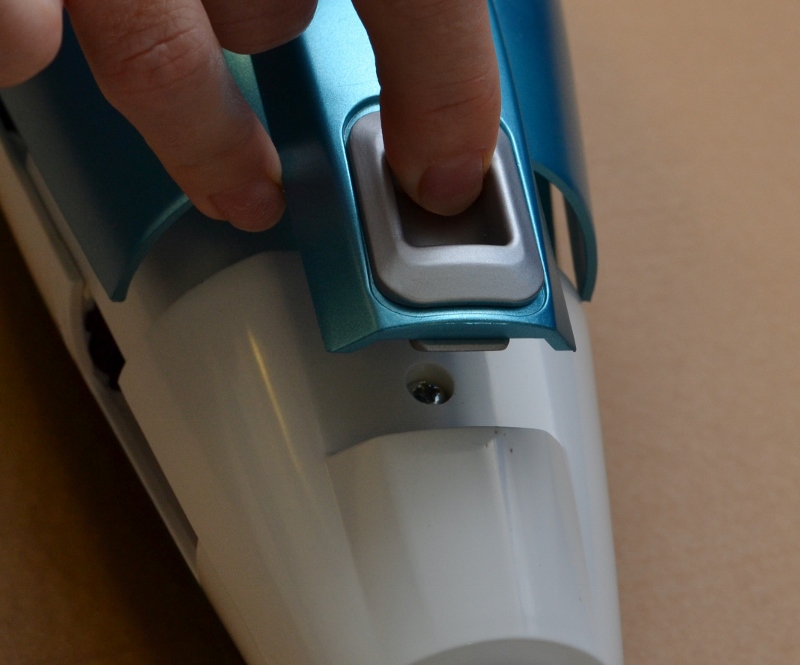 pull the catch back and lift off the lid
Push the bag locking catch down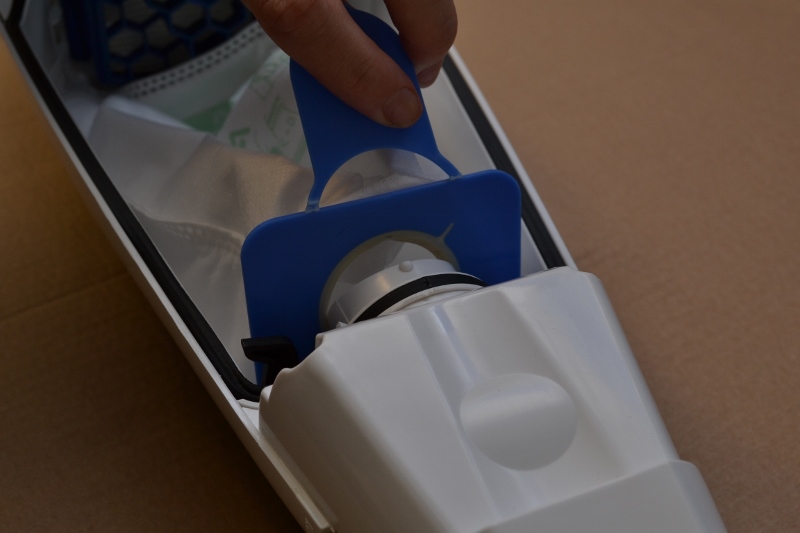 then lift the bag out
push down on the filter clip, remove the filter for cleaning. For best results fit a new bag and wash the filter under warm water. Be sure to allow the filter to dry thoroughly before you pop it back in.
Replacement bags and filters can be purchased from the spares section of our website.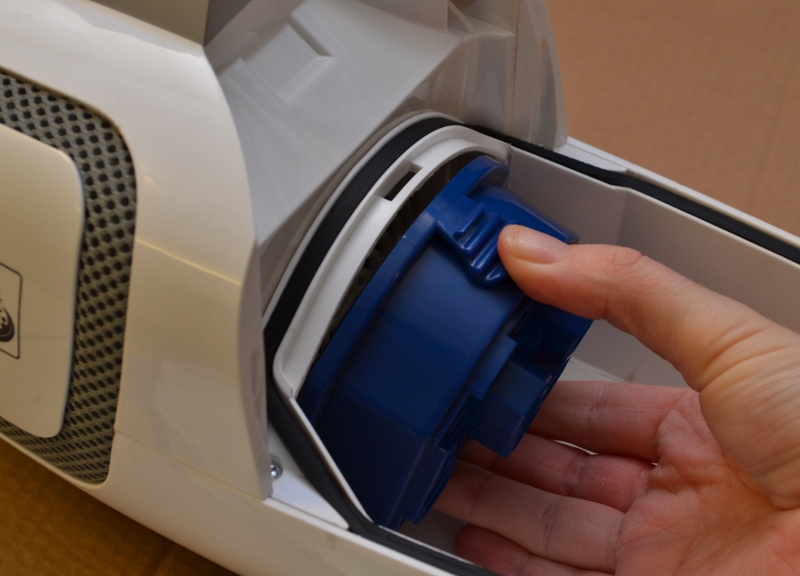 Always disconnect your appliance from the mains before you start examining it!