Check the filters are clean
There are 2 filters on the tank cleaner. The first is inside the tank. Unclip the lid and lift it off. The filter looks live a sock pulled over the float in the top of the lid. Take it off and dust out or wash in warm water.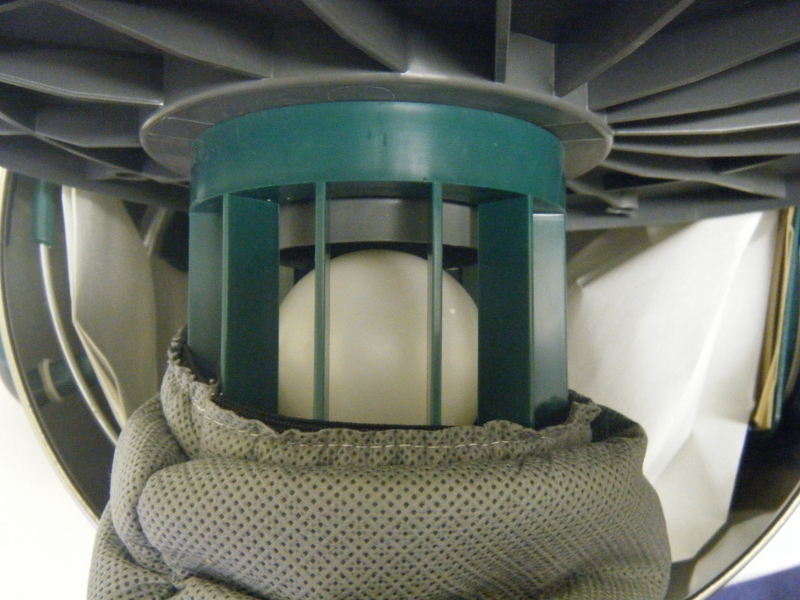 The other filter is fitted on the outside of the lid, where the air escapes. Dust it out or wash with warm water. Please make sure all filters are dry before re fitting. Filters will require regular replacement. Should you require replacement filters you can purchase them via the spares section of this website.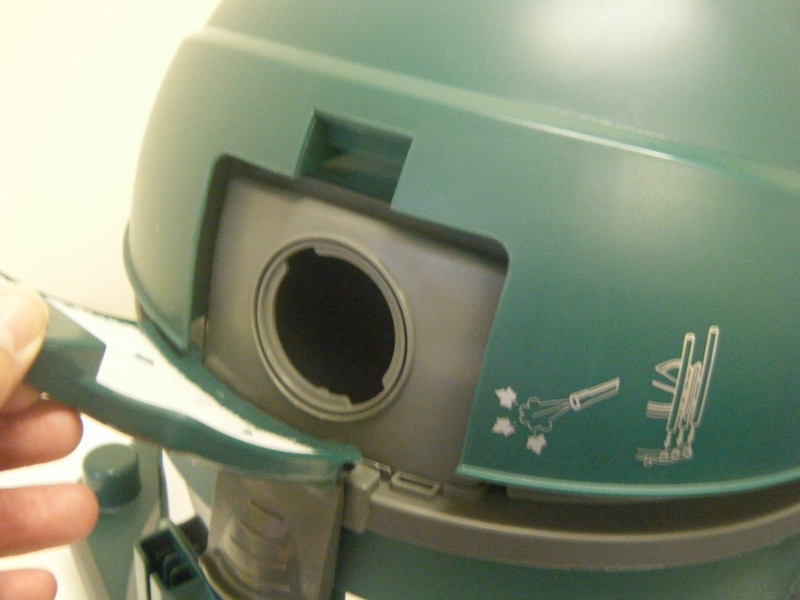 Exhaust filter
Always disconnect your appliance from the mains before you start examining it!