Clean the water collection tank & filters
To keep your cleaner in good working order and deliver the best suction power we recommend that you wash out the collection tank and foam filter after every use and leave to dry thoroughly before re- fitting to the cleaner.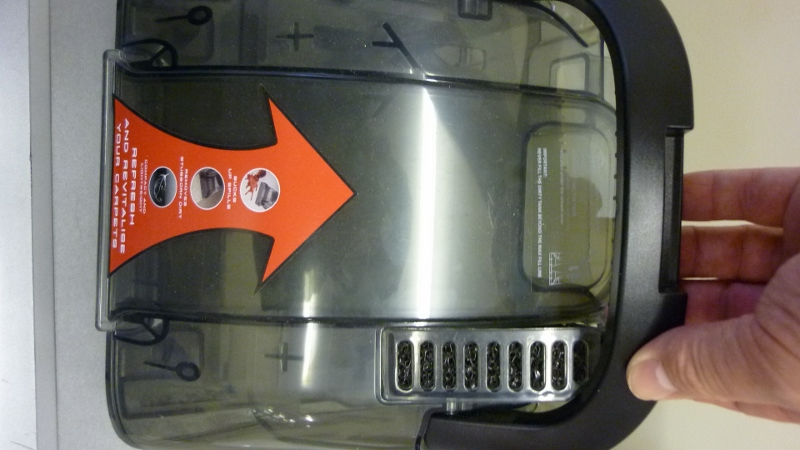 Also keep the pre motor filter clean shown here. Lift the tank off and it is the rectangular filter found in the base of the cleaner.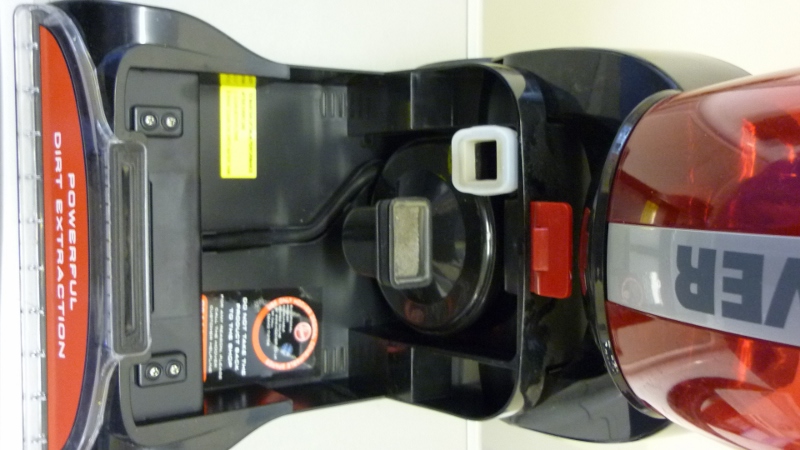 Small rectangular filter in the centre of the picture
Always disconnect your appliance from the mains before you start examining it!