Replace the cleaning pads
The cleaning pads may wear with use. To get the best polishing results we recommend that you replace them once they are worn. These can be purchased from the spares pages on our website.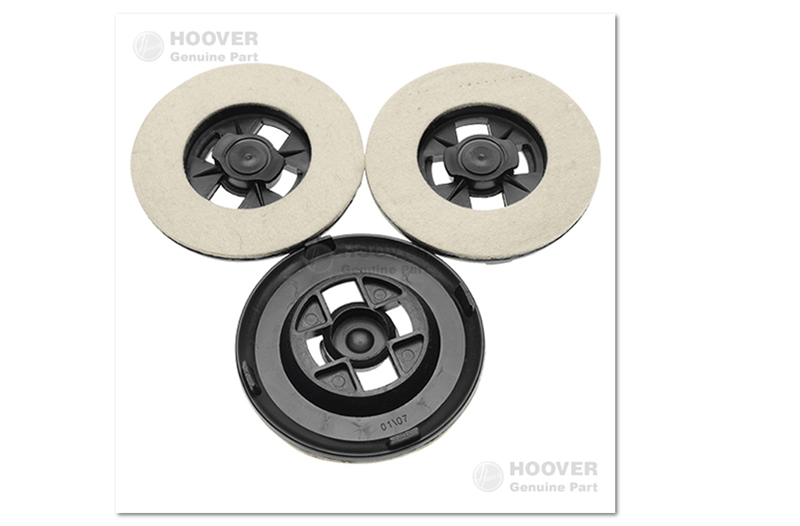 Always disconnect your appliance from the mains before you start examining it!
This solution applies to the following models: