Try charging the robot directly
Charge for 30 minutes with the charger directly connected to the robot as shown: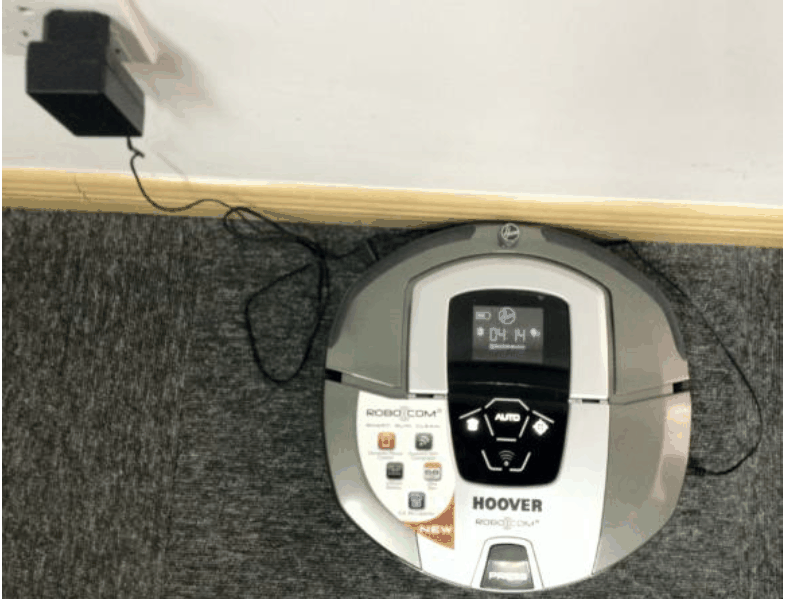 If the robot now works then the base station may need replacement.
If the LCD display IS lit up on the robot when charging then the battery pack may need to be replaced. You can purchase batteries from or spares department on the web site.
If the LCD is NOT lighting up on charge then please contact us to arrange a repair.
Always disconnect your appliance from the mains before you start examining it!