The brush may be jammed please check for obstructions
Should the floor nozzle indicator light turn red it is a warning that the brush has become jammed and not turning.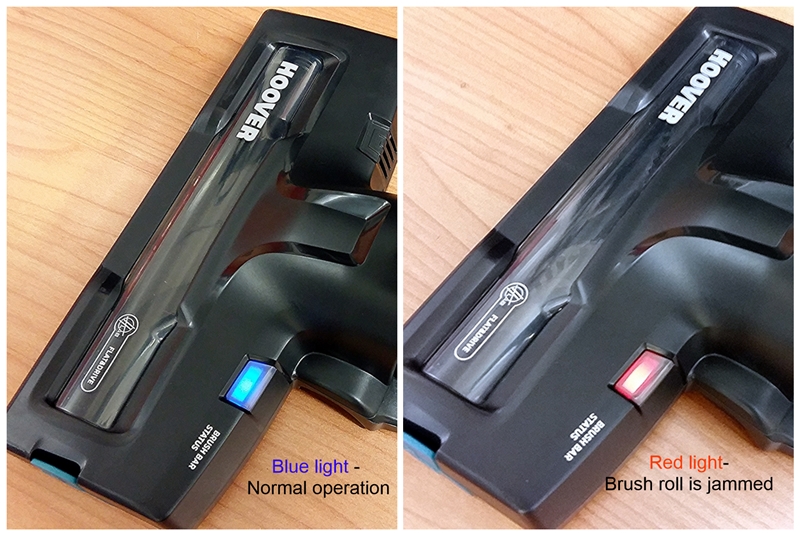 Switch the appliance off and disconnect the floor nozzle. Remove the brush by unclipping the release catch on the side and lifting the brush roll out. Clean out any obstructions or debris in the nozzle and carefully remove any hair, threads and debris tangled around the brush. Put everything back together and try again. If the problem persists then you may need to purchase a new brush. replacements can be purchased from the spares section of the website.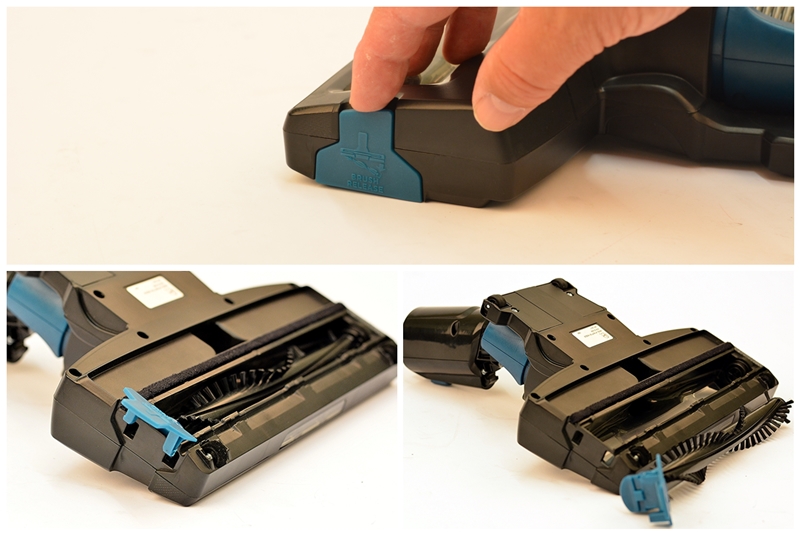 Always disconnect your appliance from the mains before you start examining it!
This solution applies to the following models: