Debris may be tangled around the brushes
Turn the robot over and remove the brush by first taking the retainer off. Undo the screw using a standard Phillips screwdriver as shown: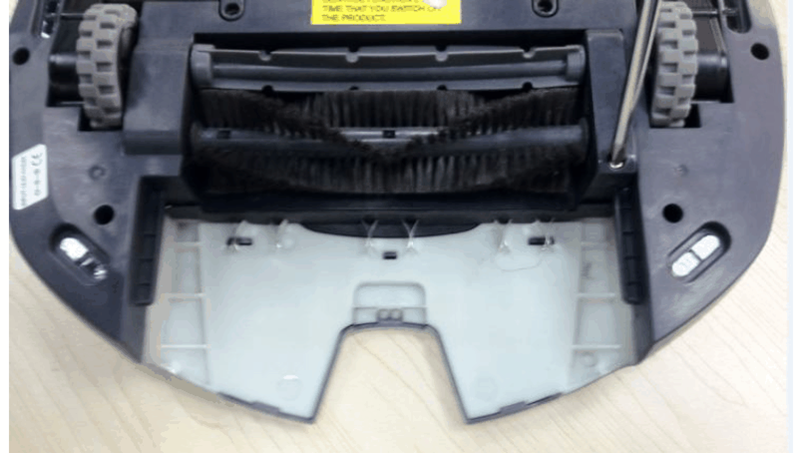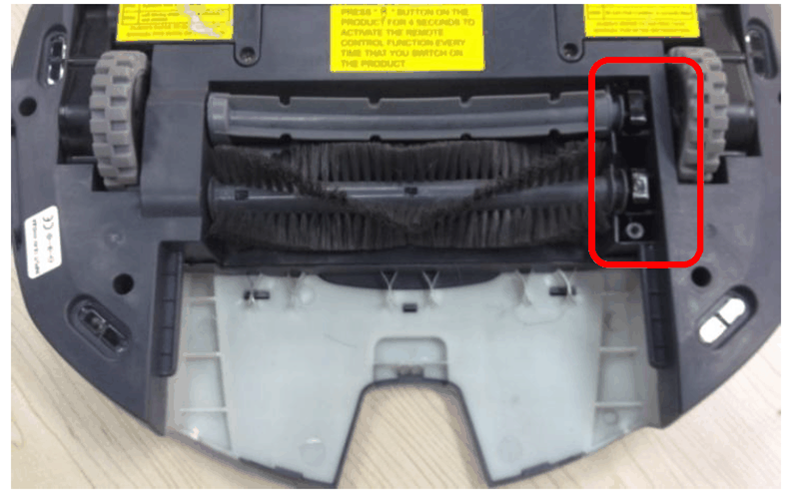 remove any debris from both brush bars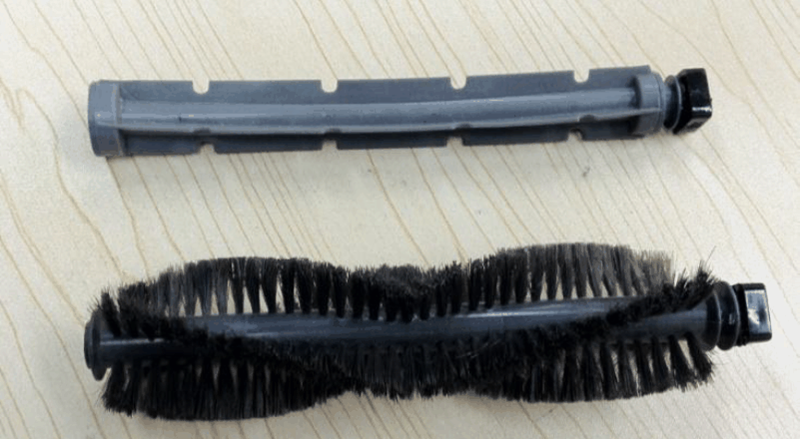 Re fit the brushes and try the robot again. If the operation is noisy then please contact us to arrange a service visit.
Always disconnect your appliance from the mains before you start examining it!
This solution applies to the following models: