Check the specification of your product
Your sparkle cleaner is supplied with one 280 mm nozzle as standard. The 170 mm nozzle is not supplied with all models. If you have purchased JWC60B6, it comes with only one nozzle shown in the image.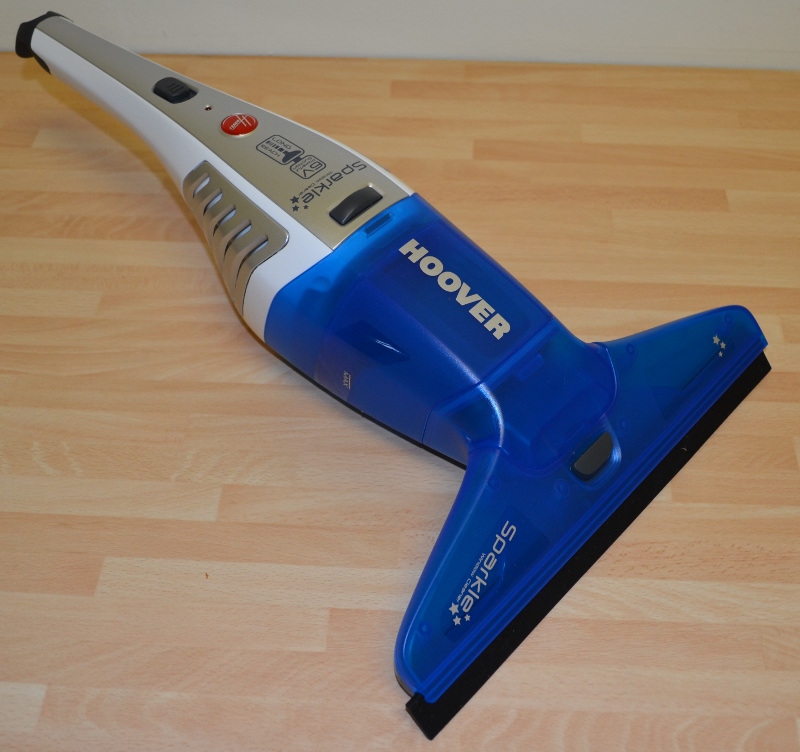 280 mm nozzle fitted to Sparkle
If you wish to purchase nozzles, pads or detergent please visit our spares section on the website to place your order.
Always disconnect your appliance from the mains before you start examining it!