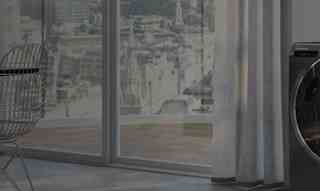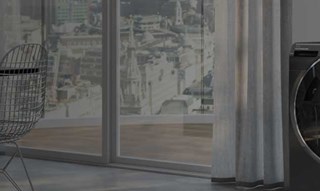 Tumble Dryer Troubleshooting
Model specific questions and answers, maintenance advice, handy tips and instruction manuals.
Back to Tumble Dryer models
Condenser Dryer
Model No. DX C10DCEB-80
Product code 31100894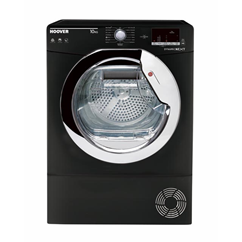 Browse through the following possible scenarios and click the most appropriate link for your current issue.
Always disconnect your appliance from the mains before you start examining it!
| | |
| --- | --- |
| Dryer type | Condenser |
| Capacity (kg) | 10 |
| Energy efficiency class | B |
| Water container position | Inner |
| Start delay options | Yes as Button (Up to 24 h.) |
| | |
| --- | --- |
| Energy efficiency class | B |
| Condensation efficiency class | C |
| Annual Energy Consumption (kWh) | 670 |
| Noise level (dB(A) | 68 |
| | |
| --- | --- |
| Number of programmes | 15 +1 |
| Woolmark Approved | Yes |
| Start delay options | Yes |
| End of cycle indicator | Yes |
| Number of programmes | Yes |
| All in One | Yes |
| Antiallergy | Yes |
| Antiodours | Yes |
| Bed Quilt | Yes |
| Shirts | Yes |
| Darks and colored | Yes |
| Eco-cotton | Yes |
| Jeans | Yes |
| Maxi Load | Yes |
| Smart program | Yes |
| Sport | Yes |
| Synthetics | Yes |
| Waterproof revitalize | Yes |
| Whites | Yes |
| Woolmark | Yes |