Check the position of the filter pointer
The filter only fits one way, please position the pointer towards the unlocked padlock symbol as shown and twist clockwise and the pointer is towards the locked symbol. The mesh has a cut out on one side which sits on top of the pointer and twists clockwise to lock in place.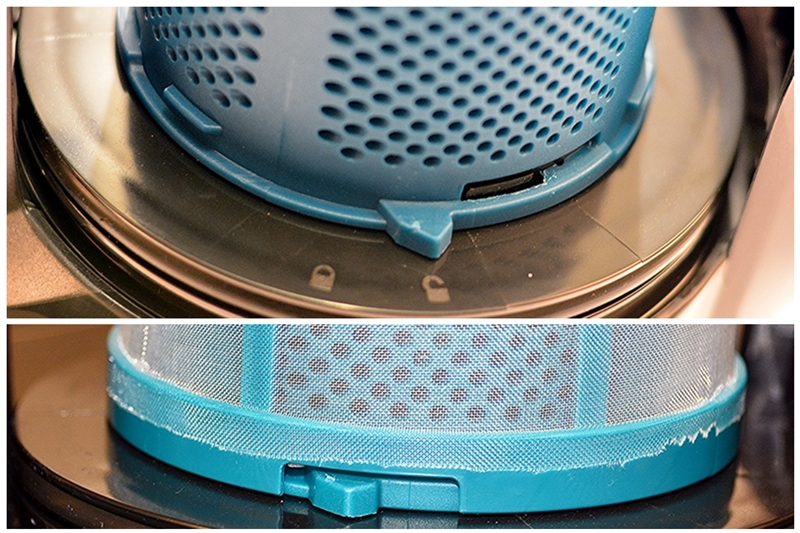 Always disconnect your appliance from the mains before you start examining it!
This solution applies to the following models: