Maintenance and general care (1)
There are 4 filters fitted to the product, for best cleaning results they should be removed and cleaned at least once per month. It is also a good idea to wash them in warm water at least every couple of months or if they are really clogged up, the frequency will depend on how often you are using the product. After they have been washed they should be allowed to dry out thoroughly before re fitting them into the cleaner. We recommend that for best results you replace the filters once per year and these can be purchased from the spares section of our website. Regular emptying of the dust box is also recommended, once the box is 2/3 full take it off the cleaner and empty out the contents into your dustbin. The container may be washed in warm water and once its dry re fit to the cleaner.
Also we recommend that you fit a new drive belt at least once per year. Check that the brushes have not worn down, again replacement belt and brushes can be purchased from our website. If you have had your cleaner for over one year then the dirt pick up will improve if you replace the brush roll - giving your carpet that 'groomed' look as well as a deep down clean!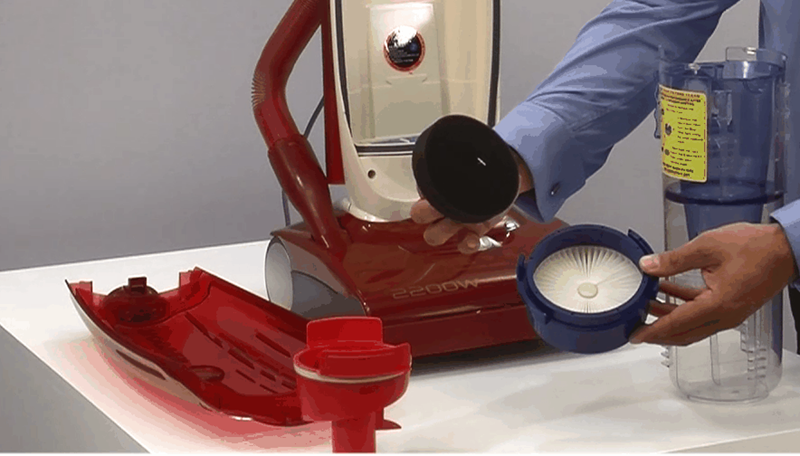 Open the bag door and take out the dust box. Twist the lid at the top and remove the filters and cones. Tip the dirt out into your dustbin. Wash the filters shown in warm water.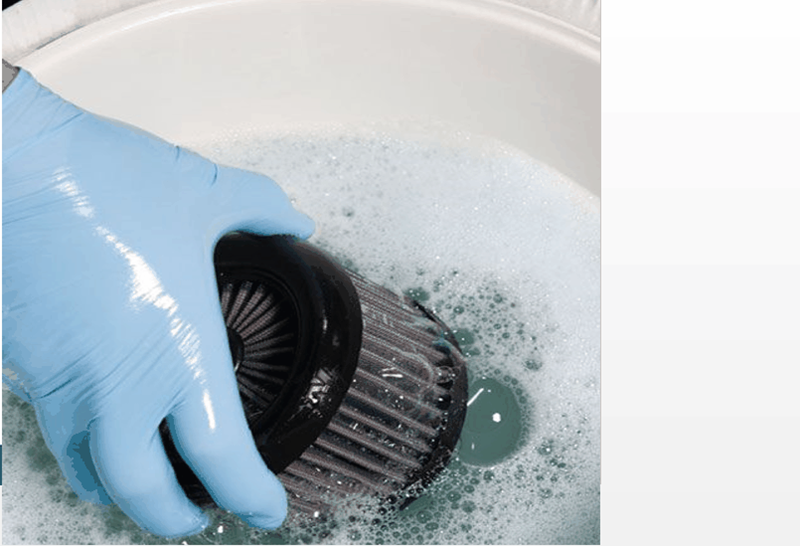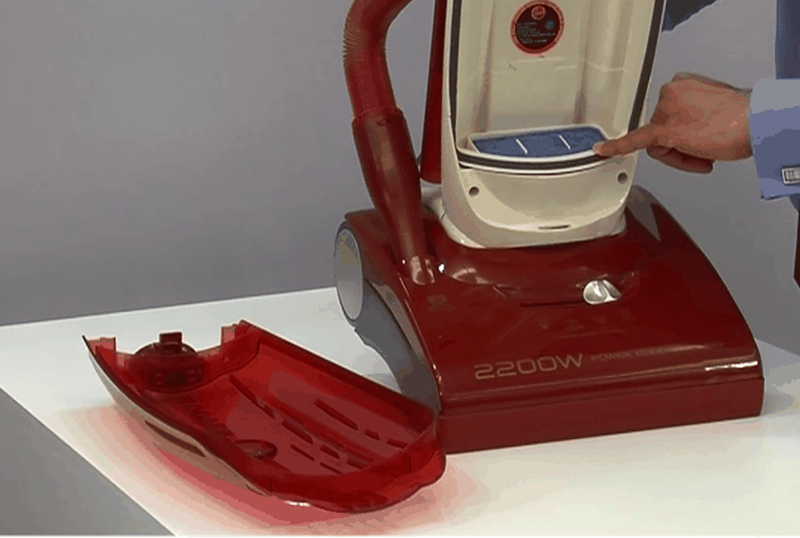 remove the blue pre motor filter for cleaning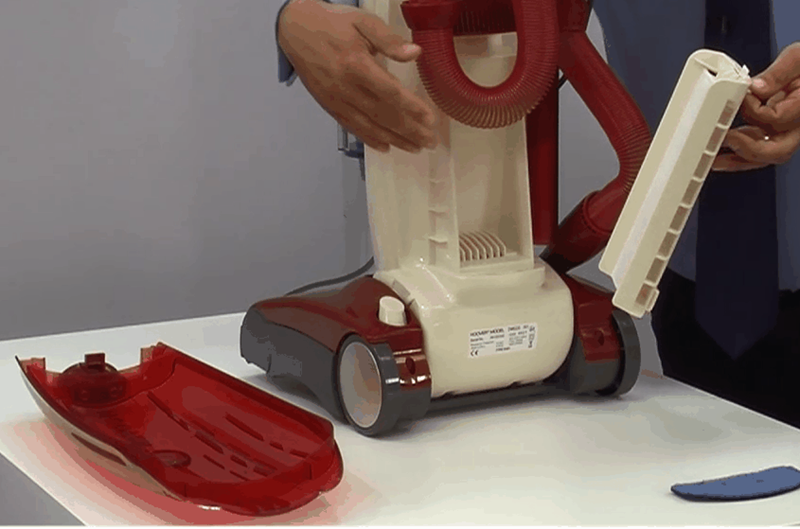 remove the exhaust filter as shown for cleaning
We recommend that the belt is changed once per year. The brushes can also be replaced if the bristles have worn away. Remove the cover as shown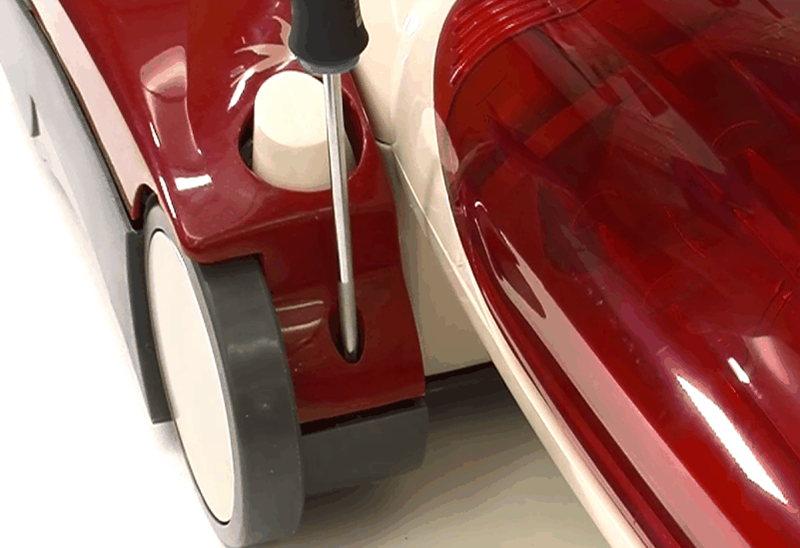 using a standard Phillips screwdriver undo 2 screws found next to each of the rear wheels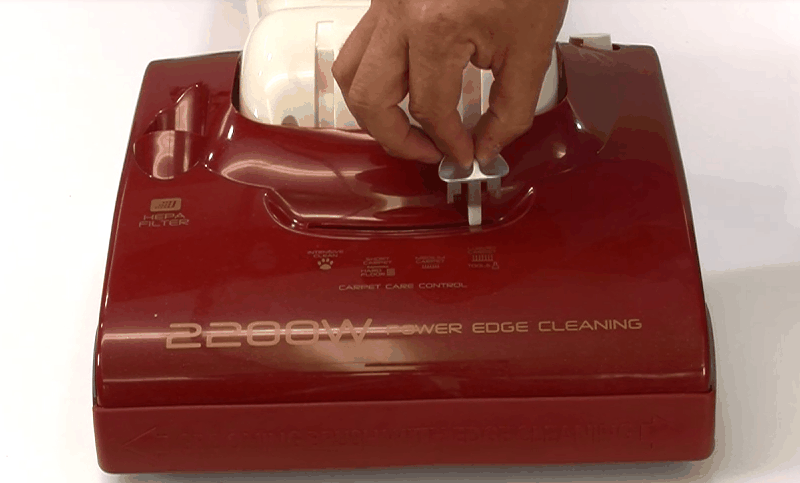 pull the height adjuster knob and take the hose out in order to lift the cover off - the belt and brush roll can then be replaced.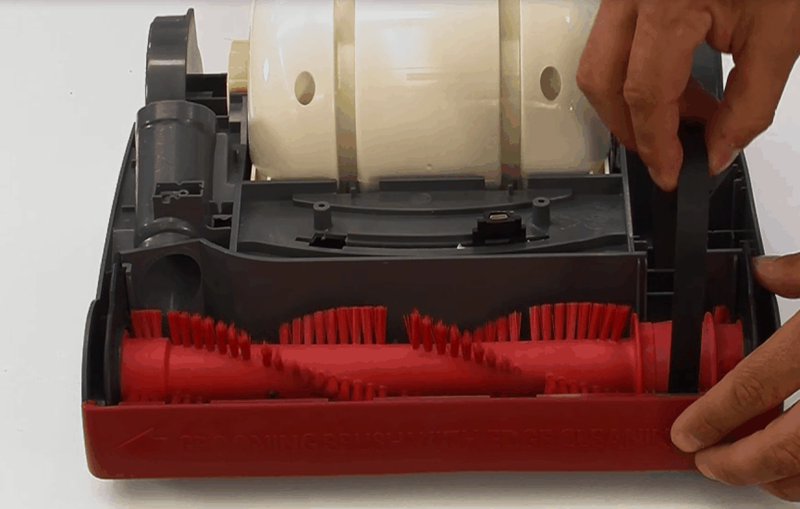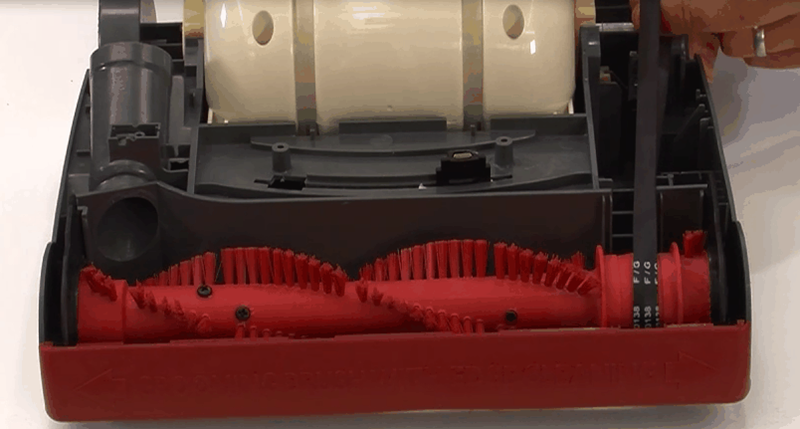 Fit the brush roll and belt and then pull the belt over the motor spindle. Turn the brush by hand to make sure nothing is jammed. Re fit the cover and you have completed the maintenance of your cleaner
Always disconnect your appliance from the mains before you start examining it!
This solution applies to the following models: