Remove the filters and clean them, for best results wash them in warm water but make sure they are dried thoroughly before re fitting them. We recommend that you replace the filters once per year and these can be purchased from the spares section of the website. For more maintenance tips watch our helpful video.
pre motor filter fitted in the top of the dust box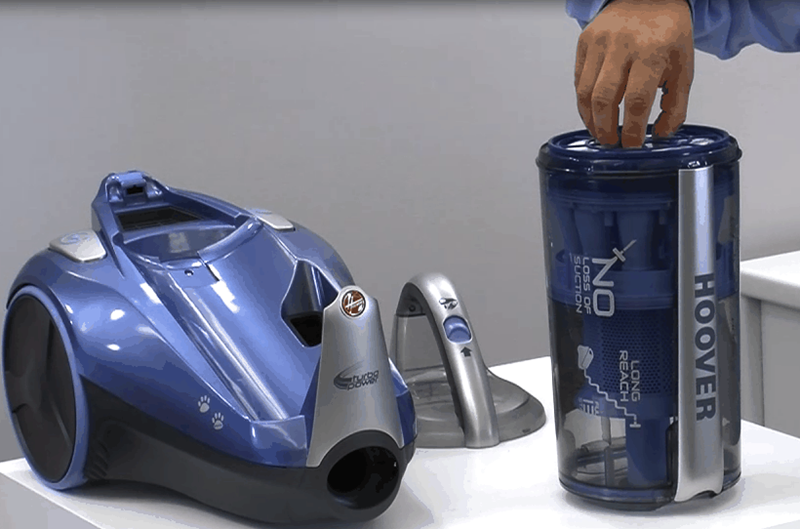 exhaust filter at the rear of the product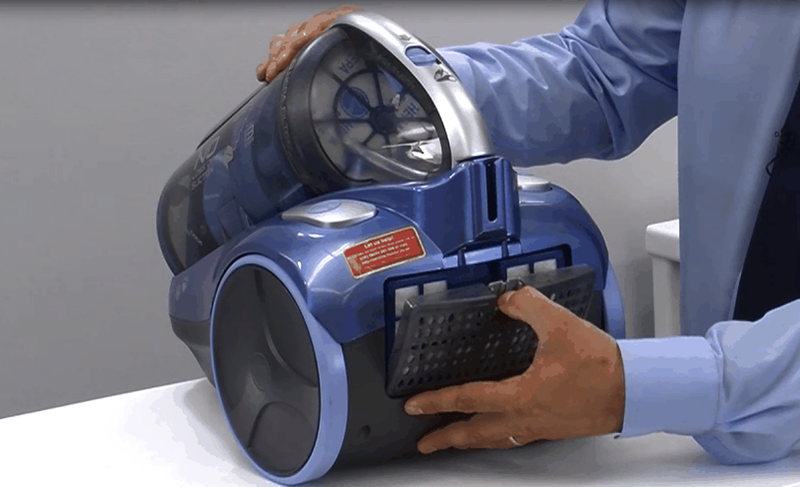 Always disconnect your appliance from the mains before you start examining it!
This solution applies to the following models: