Check the charger unit is firmly plugged in
Your product may have a charger similar to a mobile phone. Make sure it is plugged in fully into the cleaner. If the charger feels warm then its charging your product up!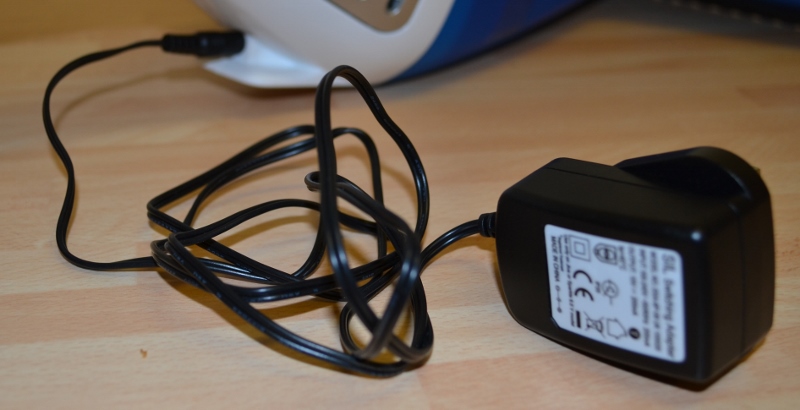 charger plugged into the product
Always disconnect your appliance from the mains before you start examining it!
This solution applies to the following models: