Check the filter is clean
There is a fluff filter situated in the door entrance of your dryer. For best results clean this before you start using your dryer. If it becomes blocked with fluff the machine will not heat up. Open the door and lift the filter out. Gently pull the sides to open it out and scrape out the fluff build up.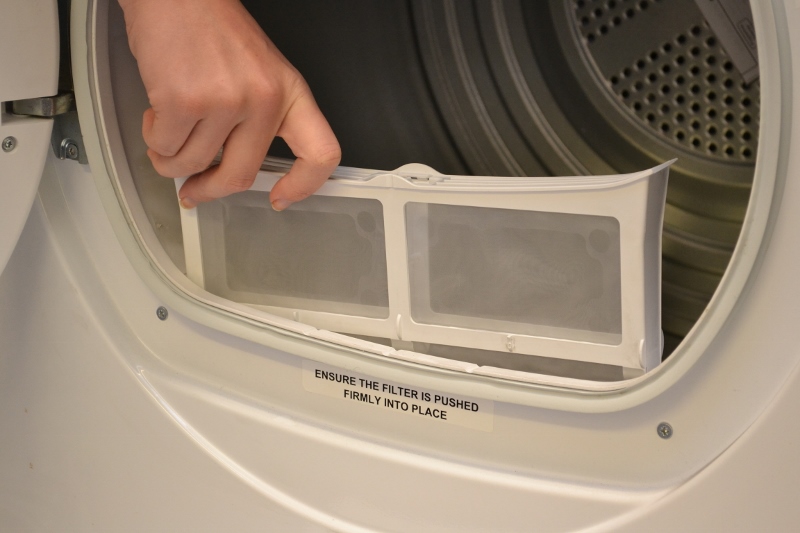 Clean away any fluff build up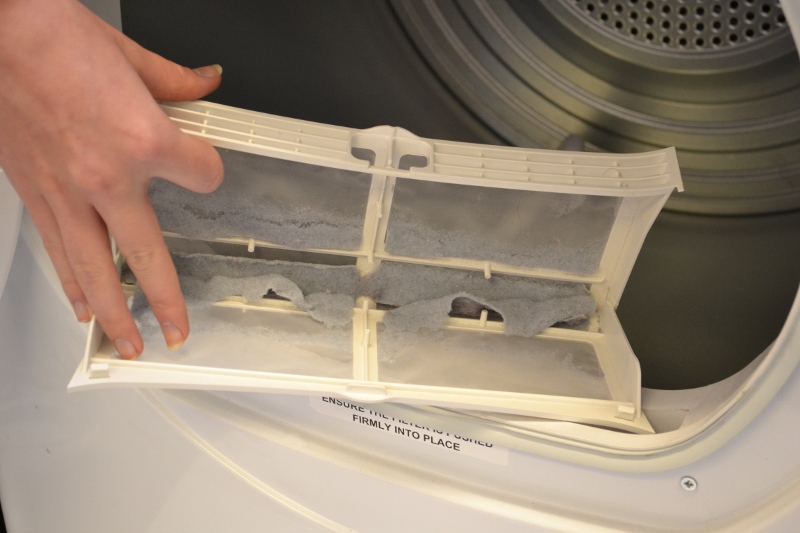 Always disconnect your appliance from the mains before you start examining it!
This solution applies to the following models: