When it comes to positioning your fridge freezer, it is wise to keep heat sources such as cookers and radiators out of close proximity as this will affect the appliances ability to cool to the required temperature.
Similarly, heated flooring should also be avoided and the appliance should be given room to 'breathe', with space around all four sides to allow for the adequate circulation of air.
Careful location of a combination fridge / freezer as these machines are designed to be in a habitable part of your home and may not function correctly in a cold garage or out building during the cold winter months.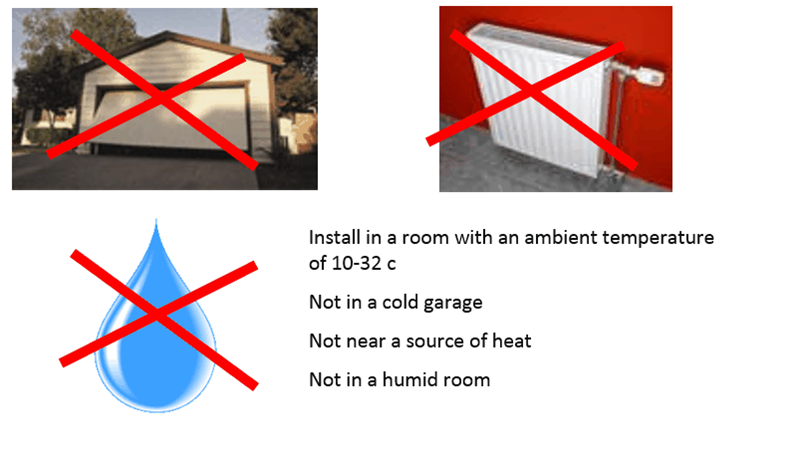 Always disconnect your appliance from the mains before you start examining it!
This solution applies to the following models: