Has the electrical supply been disconnected?
Check to see if the machine has been unplugged or the fuse in the plug has blown. Plug another appliance that is working in the socket to check for mains power. Should this appliance does not work then it may be your socket at fault? There may be an isolator switch somewhere else in the room check that it is switched on. Also check that the fuse or trip has not blown on your consumer unit or main fuse box.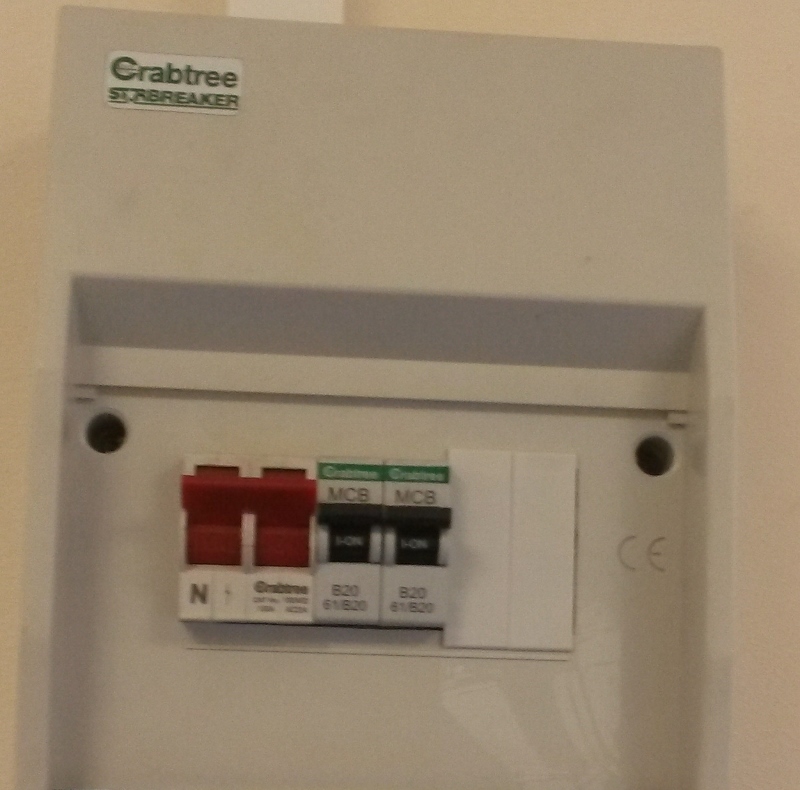 Typical fuse box or consumer unit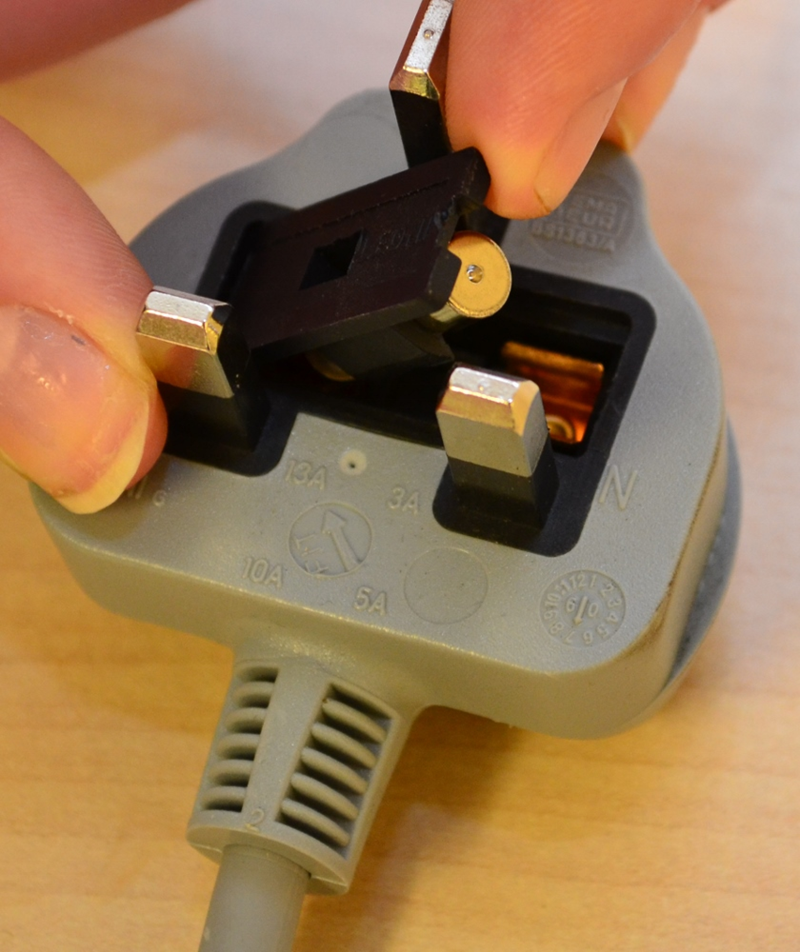 Fuse found in the moulded plug
Always disconnect your appliance from the mains before you start examining it!
This solution applies to the following models: