If the water is not turned on the machine will not start the programme as it needs a supply of water at the start. Check that your water tap behind the machine or in a cupboard next to the machine is turned on. If it has just been installed or recently moved check that the water fill pipe has not been crushed or kinked.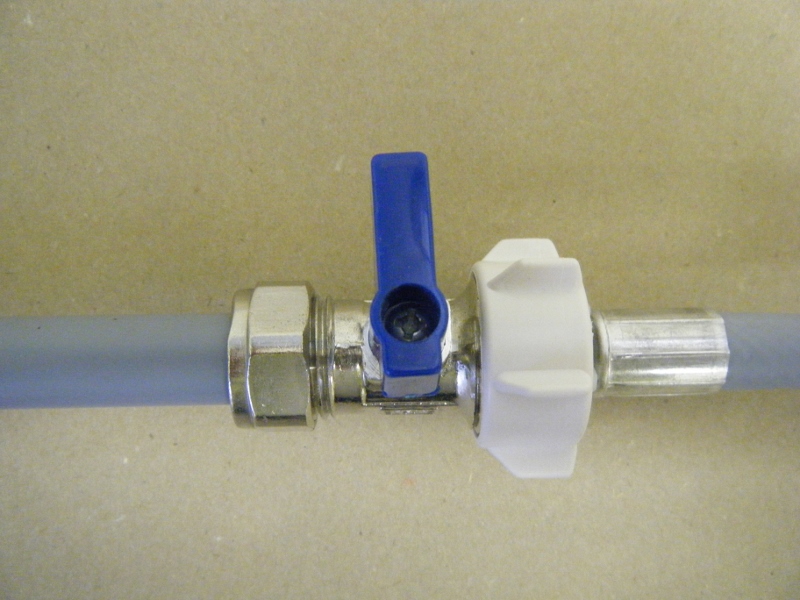 This picture shows the water turned off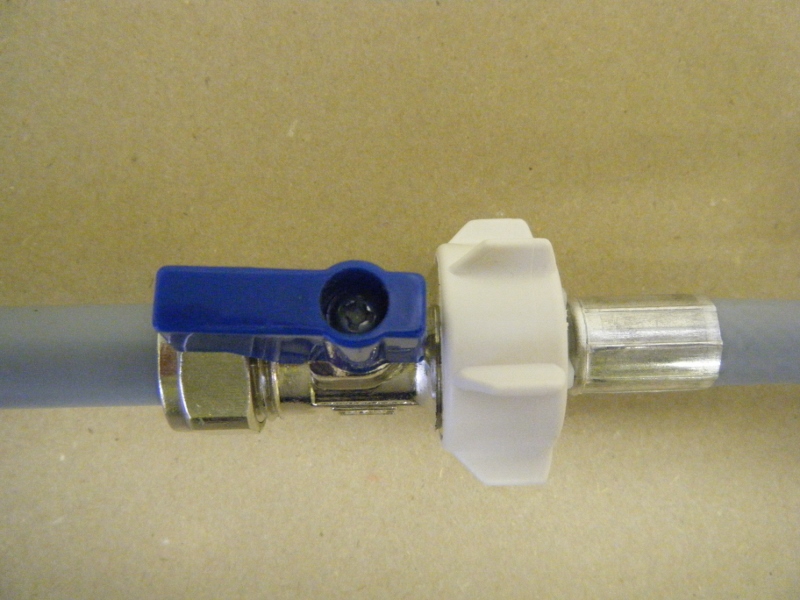 here we see the blue valve in line with the pipe and the water supply is turned on if the supply is from a tap twist the tap anti clockwise to turn it on
Always disconnect your appliance from the mains before you start examining it!
This solution applies to the following models: