Check the water fill pipe is not trapped or twisted
If your product is not taking water in then the reason may be that when the product was pushed into its housing or location the fill pipe has became trapped and then crushed or kinked. This flattens out the hose and water will not flow through. Pull the machine back out and look closely to see if the cold water pipe is kinked or crushed.
Hoover recommend that you fit the brand new hose supplied with the machine in the accessories pack that you found inside the drum on delivery.
Carefully push the machine back in ensuring the hose is routed in such a way that it will not get flattened or kinked by crushing in the gap at the back.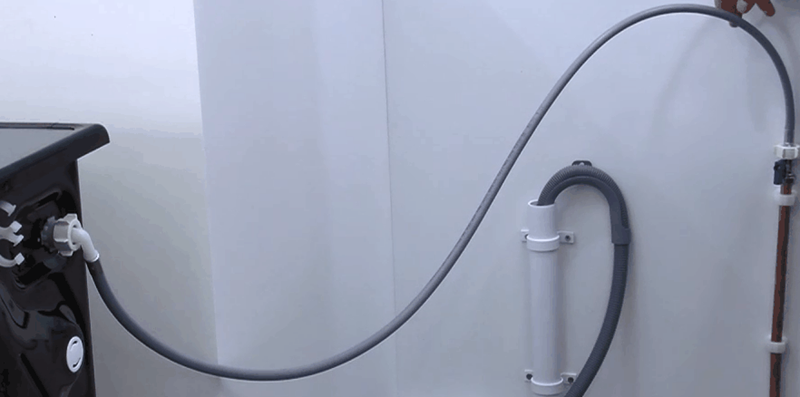 make sure the cold water pipe is not kinked
always install your new product with the hose supplied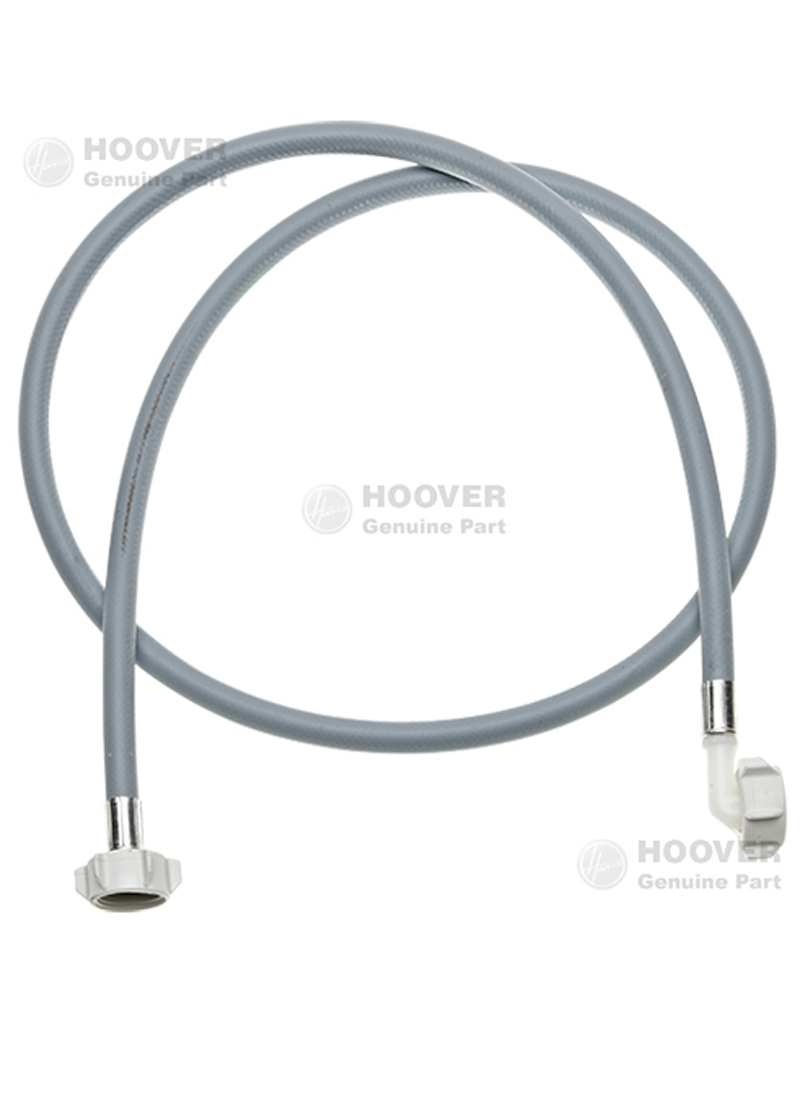 Always disconnect your appliance from the mains before you start examining it!
This solution applies to the following models: