Is there electrical power
Check that you have power to the machine. Try another product in the socket and see if it works, If it does not then it may be the electrical socket in your home at fault. Replace the fuse, take a fuse from something else that is working: the kettle or toaster perhaps? pop the fuse in the plug and try again.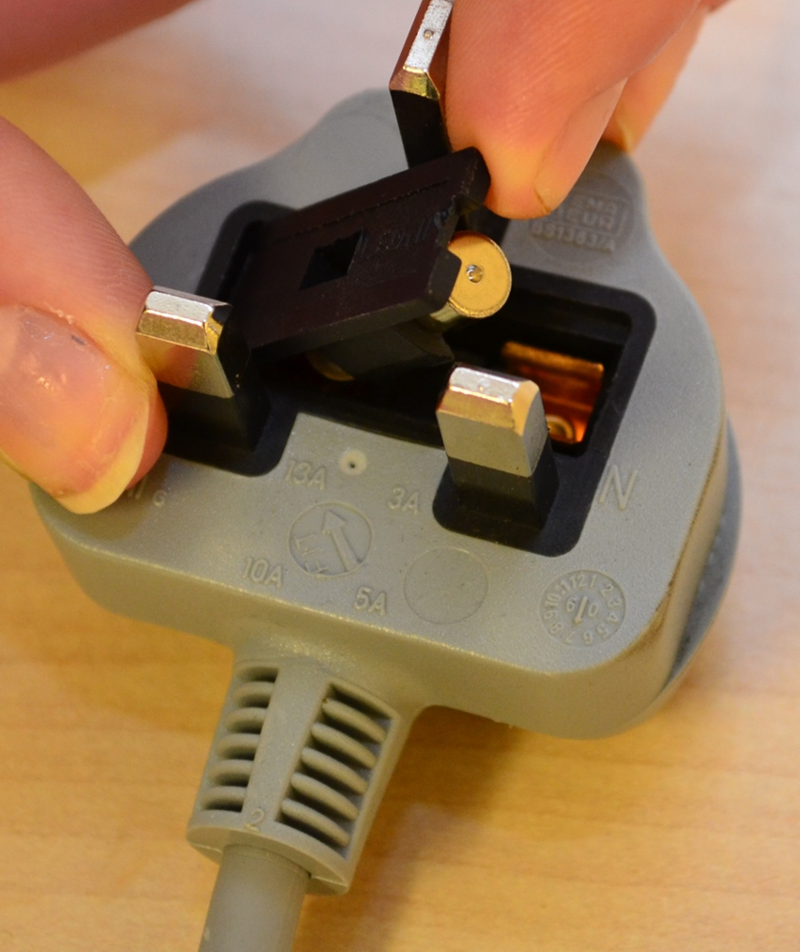 the fuse is found in the middle of the plug as shown
Always disconnect your appliance from the mains before you start examining it!
This solution applies to the following models: