Check the fuse in the plug
If there appears to be no power to the machine then try replacing the fuse. This is found between the pins in the plug top. Hoover recommend you fit a 13 amp rated fuse in the plug of all of our appliances. A quick way to test a fuse, is to try using a fuse from something that is working for you, a kettle or toaster for example and pop it into the plug of the machine that appears to be at fault. Using a small flat blade screwdriver prize the fuse carrier out, take out the fuse and replace it. If the product now starts working then it has simply been a fuse fault, this can happen from time to time. But if the fuse blows more than once then please get in contact with us for further assistance.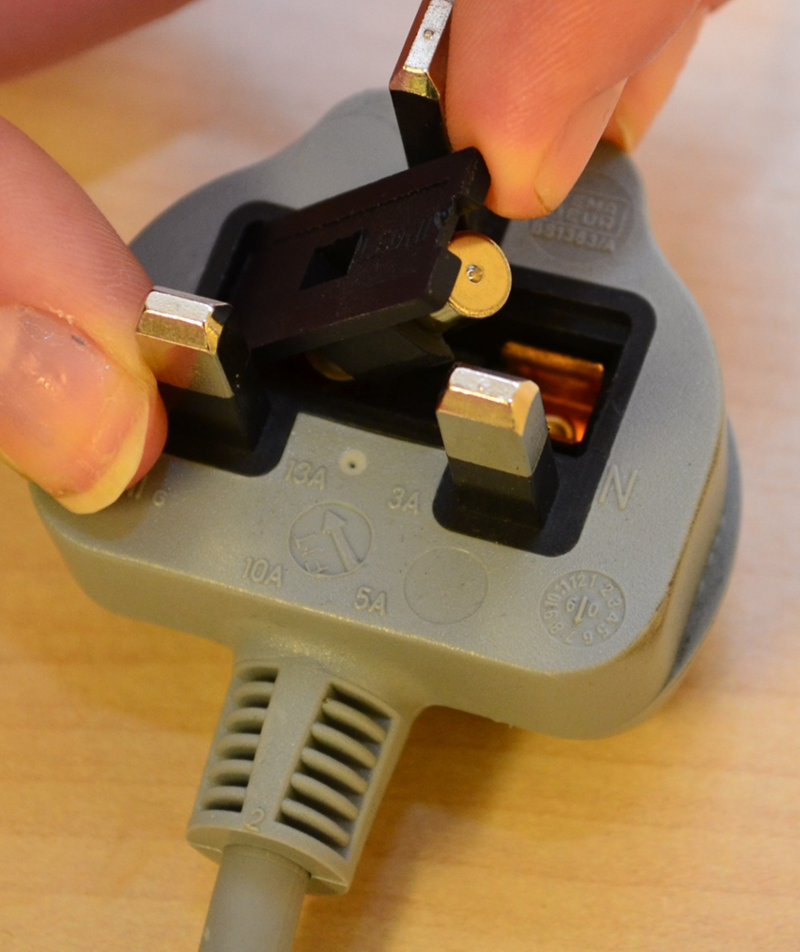 Always disconnect your appliance from the mains before you start examining it!
This solution applies to the following models: