Check there is electricity at the socket
If your machine is not powering up then you could try plugging another appliance into the socket. If this appliance also appears to have no power, there is possibly a problem with the supply at that socket. Check the socket is switched on and that there is not an isolator switch somewhere in your home which may be switched off or tripped out. If there is an isolator or fuse box, check it is also switched on. Perhaps the main fuse or trip in your distribution box has blown? so check that out. If the problem persists you may need a competent electrician to restore the supply. Alternatively try the product in different socket.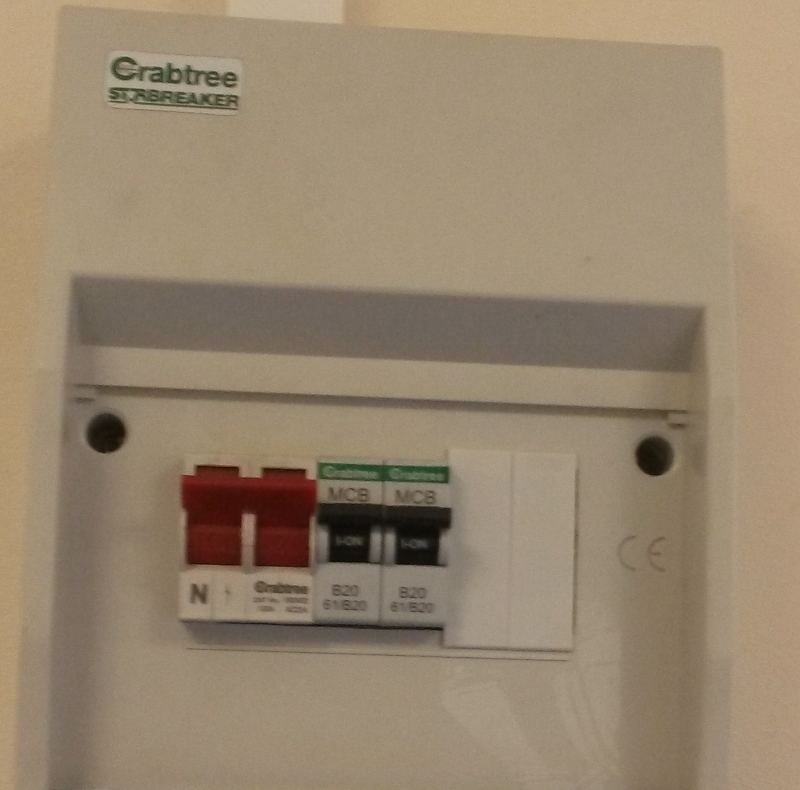 Your Main switch or fuse box will look something like this.
Always disconnect your appliance from the mains before you start examining it!
This solution applies to the following models: